What are the chances of finding yourself sitting on a plane between two Craigs? That's what many hear when they ask me how I met Craig Rogerson from Scenic Sets. I think it's about time I share this story.
​After the usual "Hi!" "How are you?" "Nice to meet you." We dove right into a three-hour crash course; we were fascinated by how they creatively solve problems to create these new worlds for their clients. Personally, I never thought about the teams behind some of the best shop windows around the world, and here we are sitting next to Craig getting an insight into what they do and how they do it.
​Four hours into our trip we're on our way to Scenic Sets' workshop still stunned at what just happened but curious and excited for what we're going to find.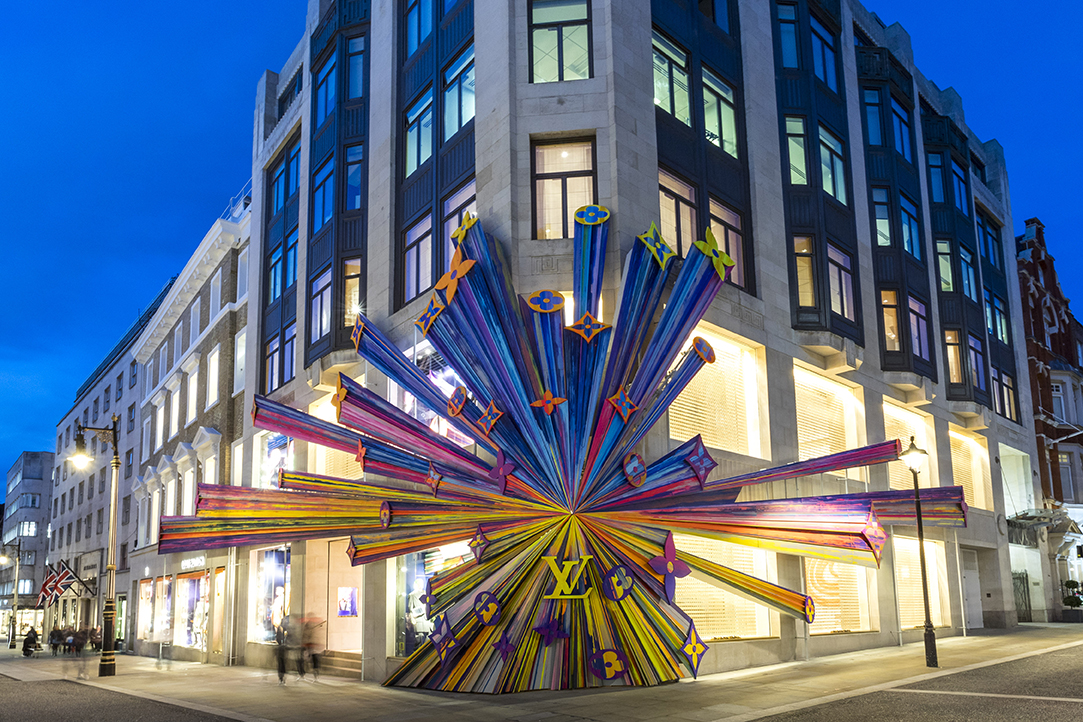 In Shot: Bond Street, London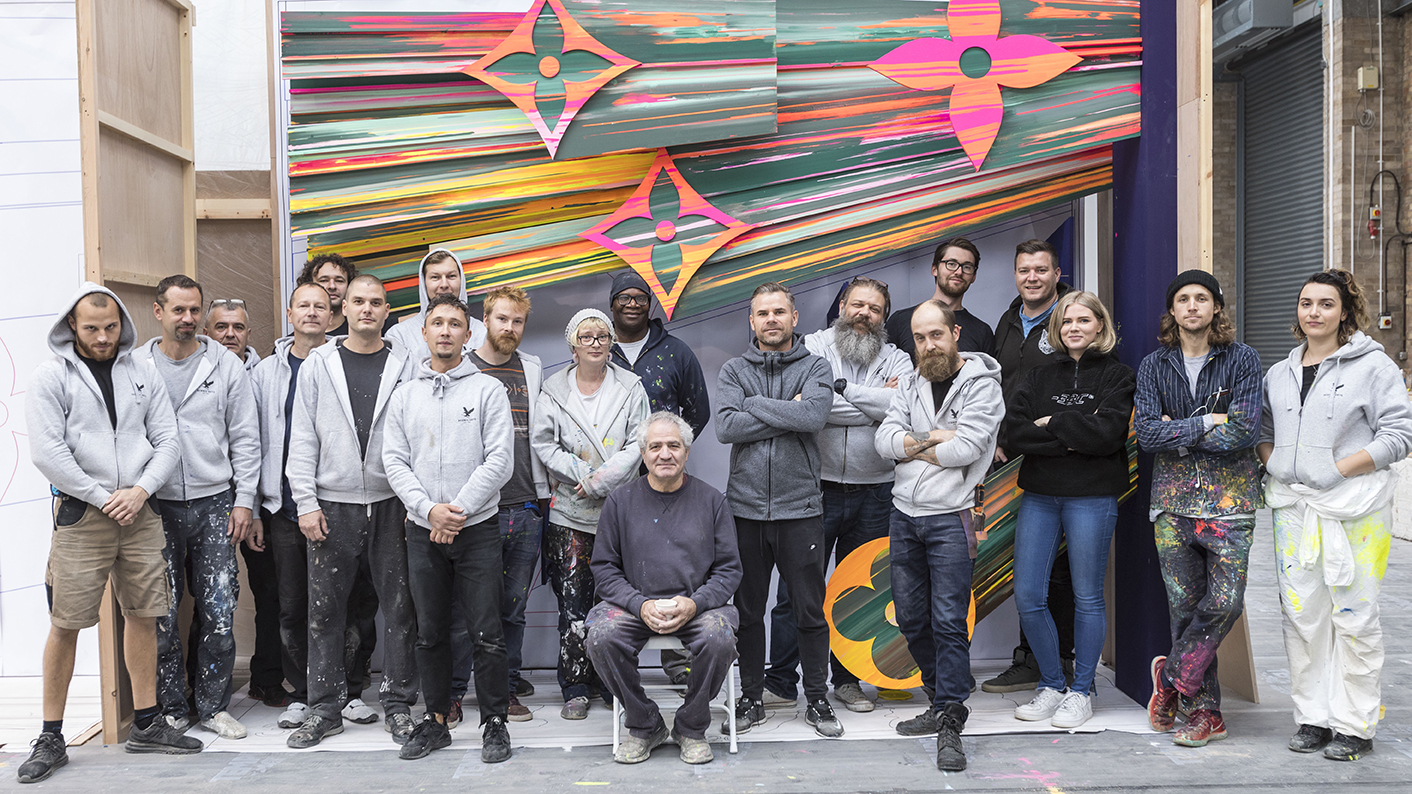 In Shot: Scenic Sets

Their workshop is an artists space meets myths busters workshop. We could see prototypes, models being sculpted, a spraying room, laser cutting machines, 3D printers, all kinds of materials to choose from and any kind of tool to help you solve a problem you haven't discovered yet.​​Finally, we made it to the apartment, knowing that booking those flights to London to explore and discuss the future of Te fit-Tazza turned out to be promising.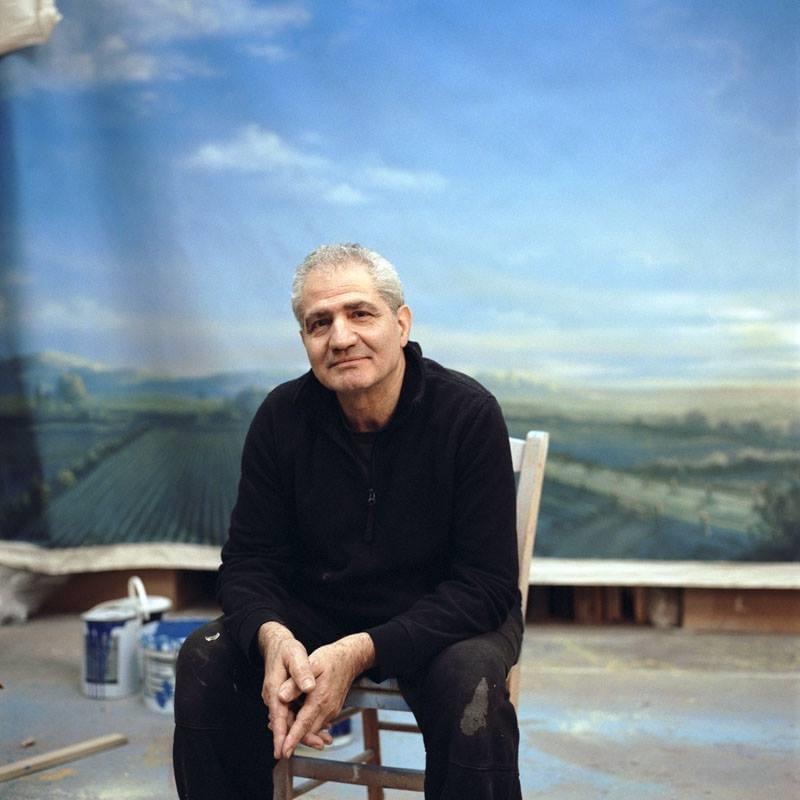 In Shot: Carmel Said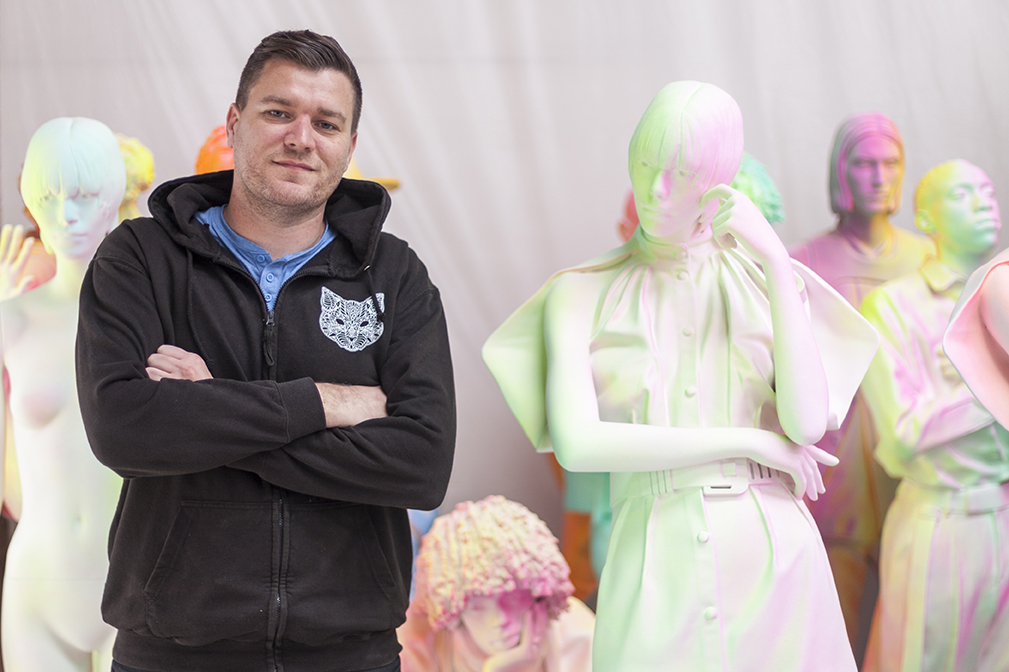 In Shot: Craig Rogerson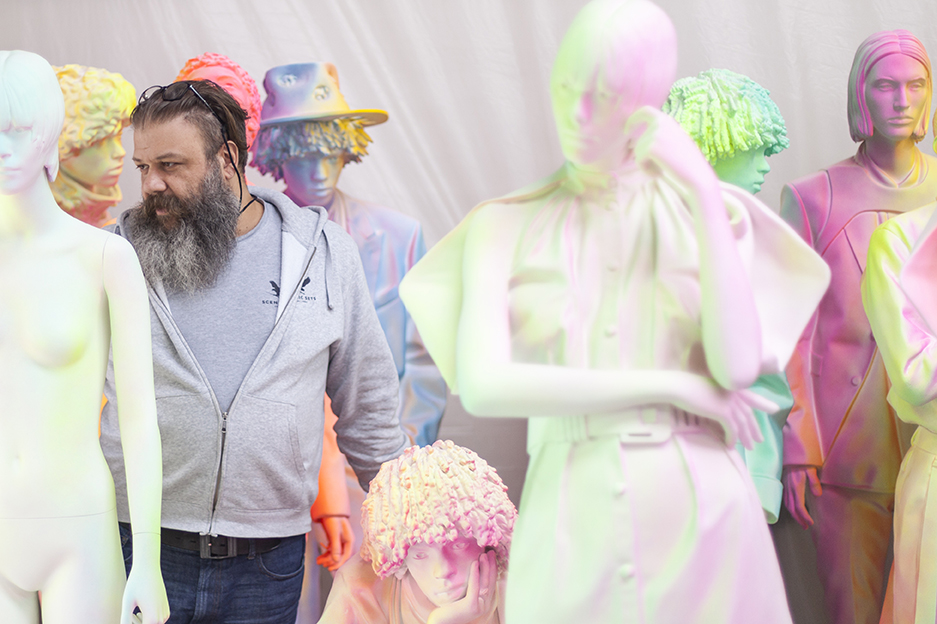 In Shot: Dion Buhagiar Said

Before we left London, Craig organised for us to meet Carmel. He's the artists and founder of Scenic Sets. We have incredible respect for Carmel, and we believe what he achieved in London is an uncelebrated success in the local scene. Our paths with Carmel and his family kept intersecting through some of the prints we released later on, but that's a story for another day 🙂

​In the meantime, make sure you follow them on Instagram to check out their latest projects!
Back to Sunny Malta, we knew that we need to focus on our next exhibition. We were inspired and excited at the opportunity that Scenic Sets can help us. Indirectly it was probably the first kind of mentorship we had that allowed us to look at more significant projects than previously anticipated.
​Check out some of their work at our Te fit-Tazza exhibition at The Splendid in Valletta.

Fast forward a couple of years later, and we can't wait to show you what they have been creating for our new Souvenirs That Don't Suck shop coming soon in Valletta.​