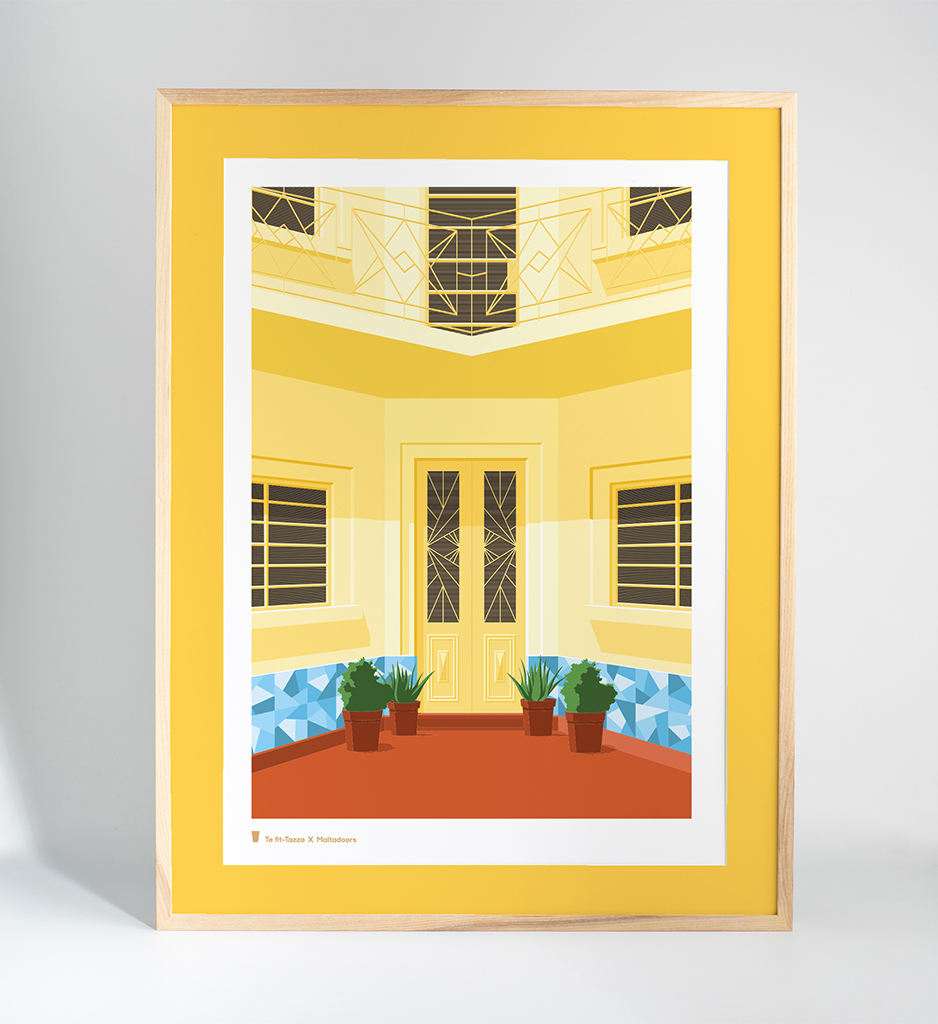 New Print! – Qawsalla, Mgarr
Qawsalla, found in Mgarr, is a modernist beauty, with an interesting angle to the facade, beautiful metal work as well as geometric tiling.

​The Yellow facade and fixtures make for a warm addition to this ongoing collaboration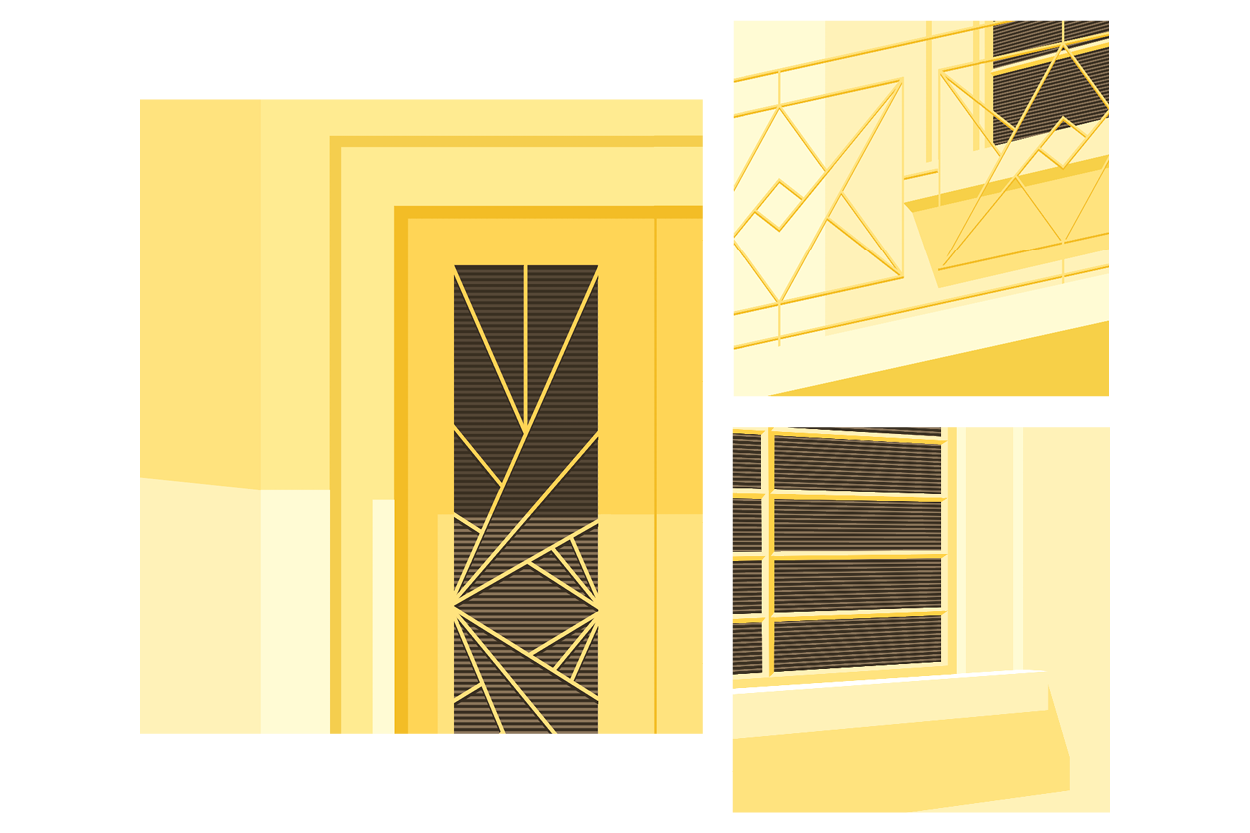 Introducing the next print for our collaboration, SS Peter Paul, Nadur, Gozo.
We are in love with this facade from Gozo. Talk about having a bold personal style!

​Lisa from @maltadoors had this to say about the facade in her original post:
​"SS. Peter Paul 💗💗💗 // this uber pink 1960 build, located in #Nadur, #Gozo has got to be one of my all-time favourite discoveries, and possibly also the one that started my 'Hunt for Pink' mission. I know I've already posted this beauty in the past, however I was keen on sharing more details of this unique tile-laden facade, which is so intricately ornate and patterned that it reminds me of a mosaic."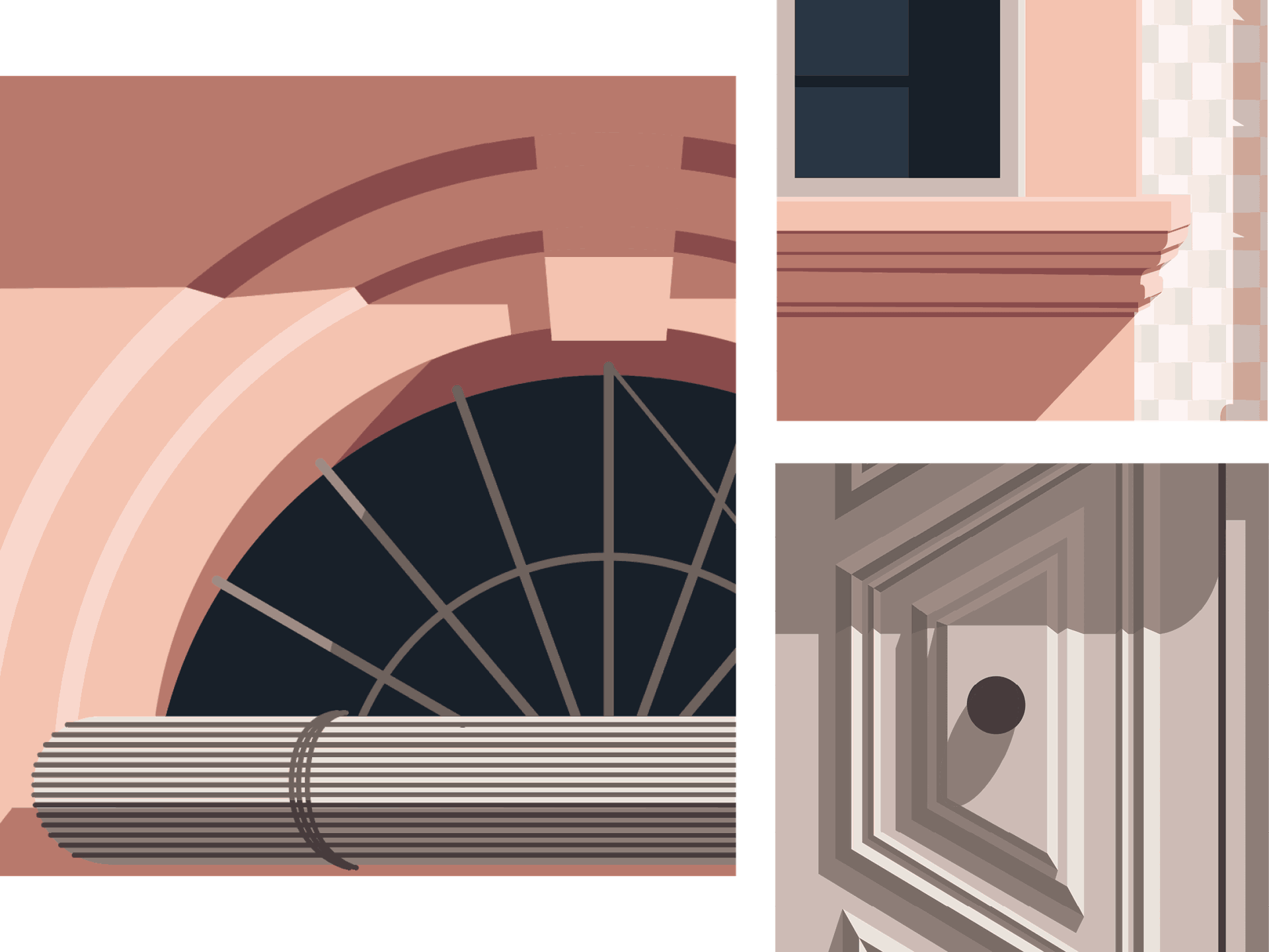 Stay tuned to see this collection unfold!