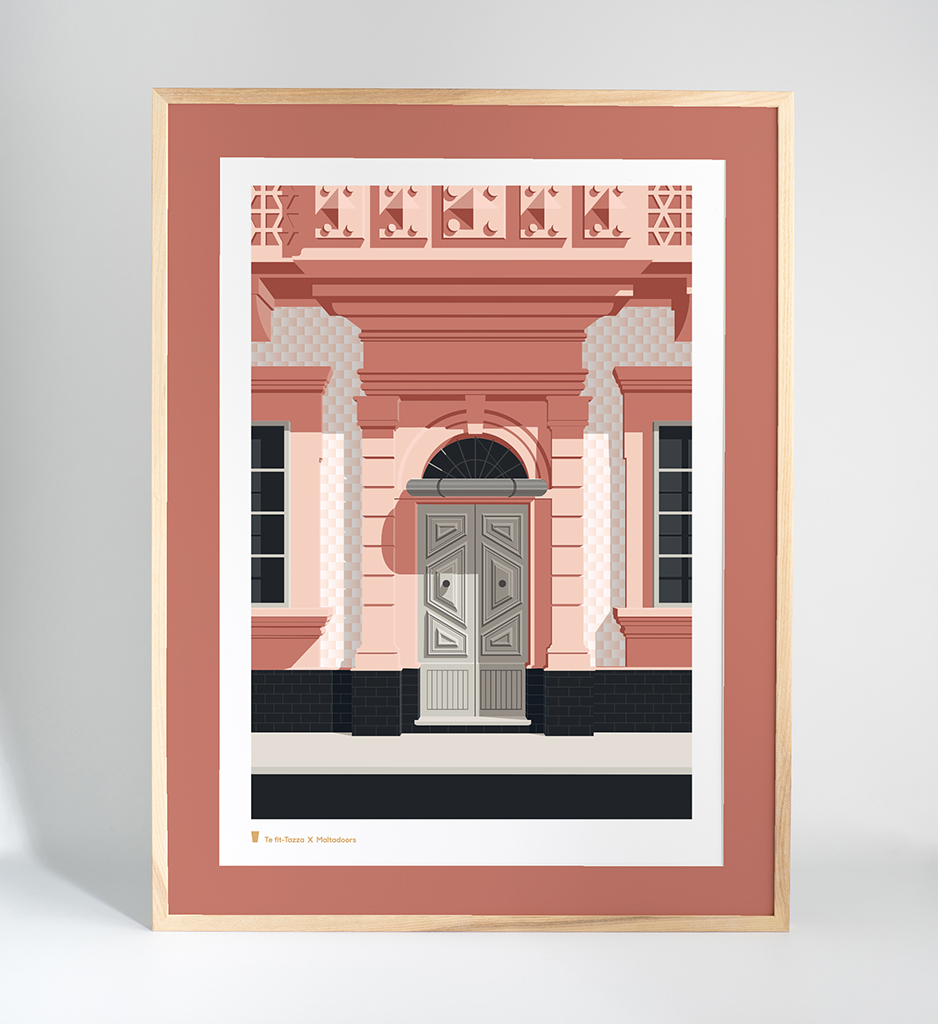 New Print! – SS Peter Paul, Nadur

Presenting the 2nd selected facade for our collaboration with @maltadoors.
We are in love with this facade from Gozo. Talk about having a bold personal style!
​
Lisa from @maltadoors had this to say about the facade in her original post:
​
"SS. Peter Paul 💗💗💗 // this uber pink 1960 build, located in #Nadur, #Gozo has got to be one of my all-time favourite discoveries, and possibly also the one that started my 'Hunt for Pink' mission. I know I've already posted this beauty in the past, however I was keen on sharing more details of this unique tile-laden facade, which is so intricately ornate and patterned that it reminds me of a mosaic."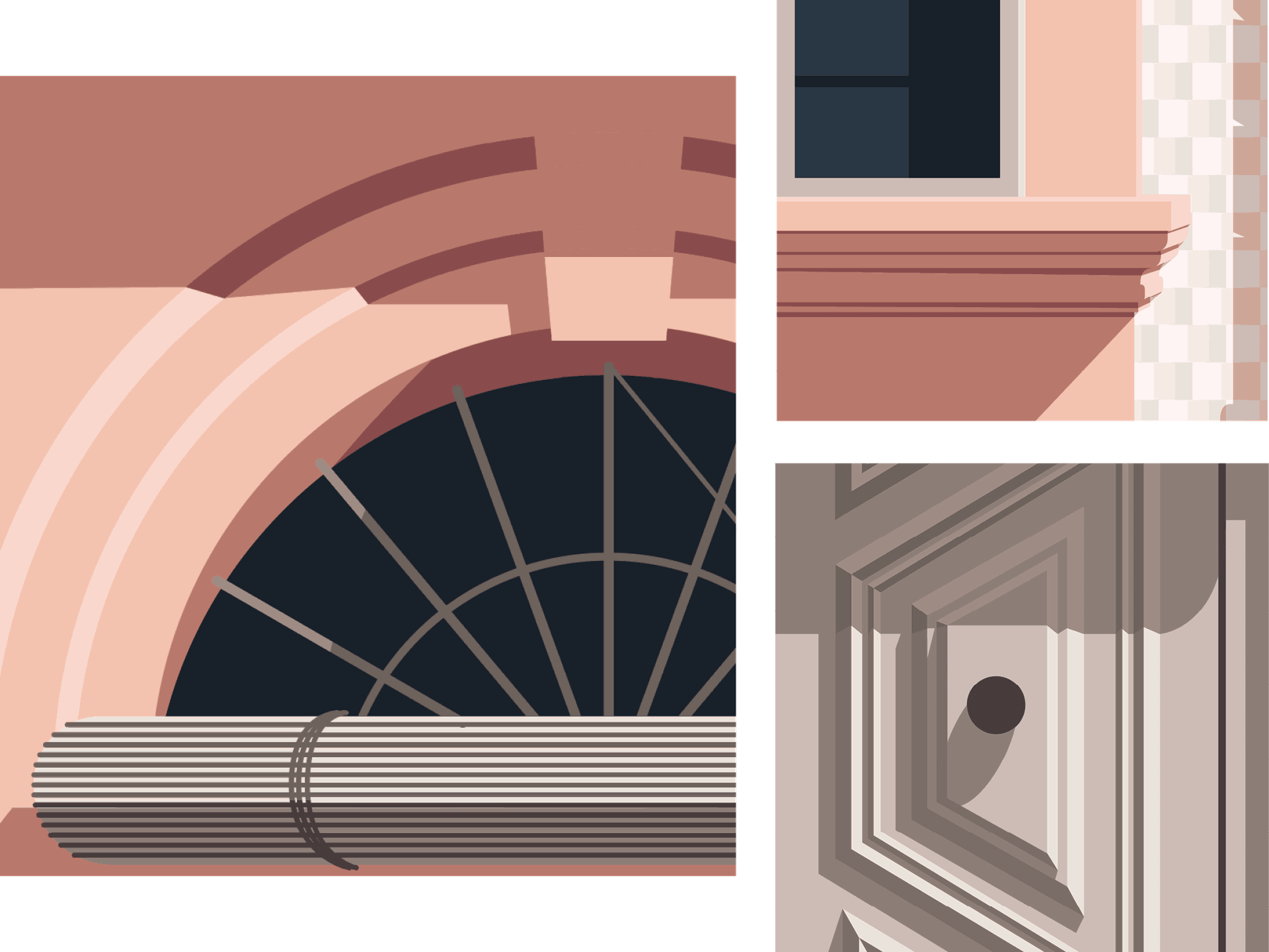 Introducing the next print for our collaboration, Wilson House, Ħamrun.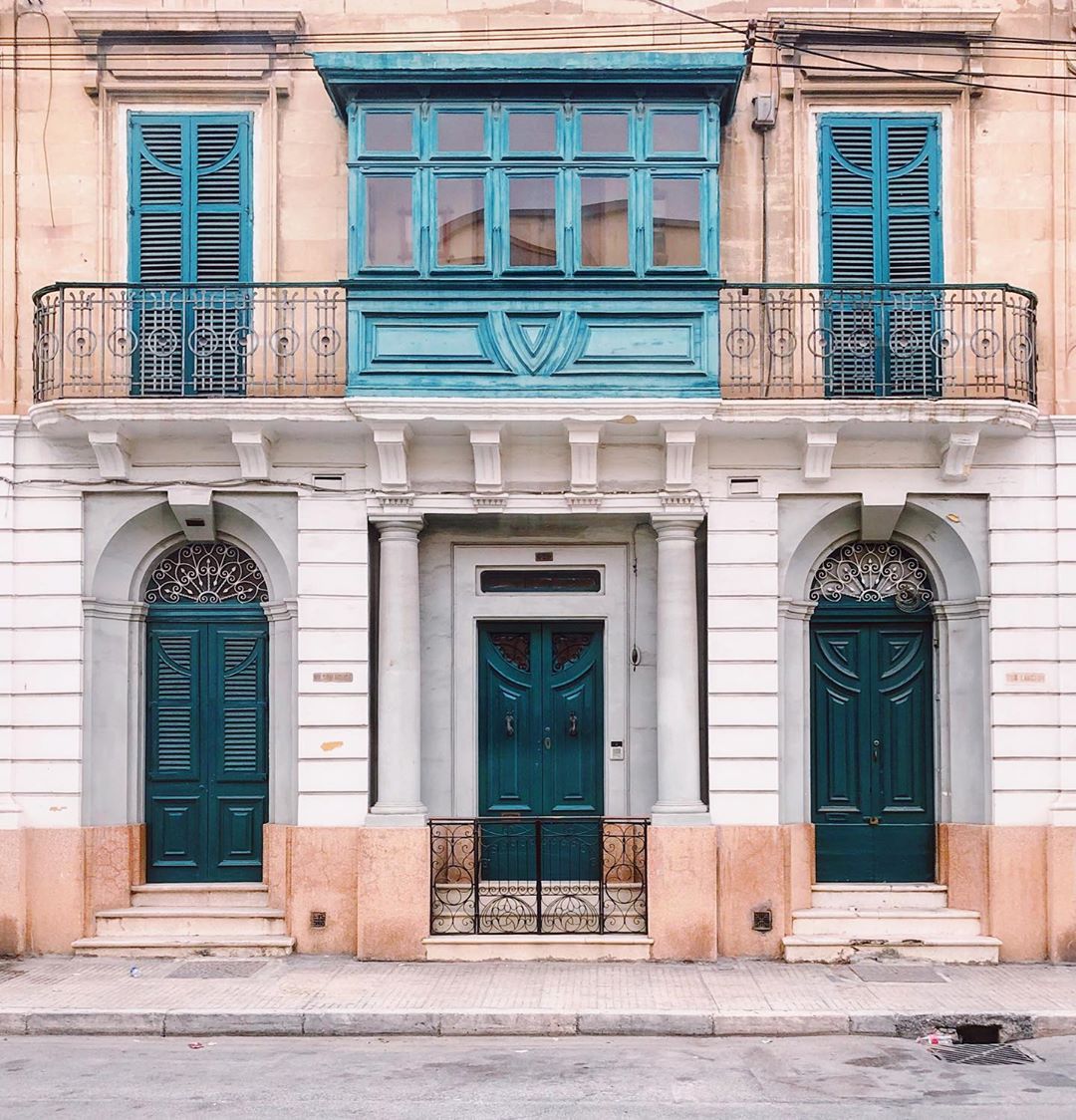 Fittingly, our 3rd print of the collaboration boasts 3 doors on its facade,
'Fuq tlieta toqgħod il-borma' as they say.

​The facade sits, directly on the Ħamrun main street, seeing the facade unobstructed is quite a rarity however, @maltadoors managed to capture the facade beautifully!

​"I've been fascinated by this grand build for the longest time… since moving to Ħamrun actually. I had only ever managed to capture the central door, which is a beauty. And yet, opportunity presented itself a few days back… never thought I'd manage a good enough shot from on a bus… but lucky me there's a stop just opposite, and even luckier me, neither of the parking spaces was occupied 💚💚💚"
Stay tuned to see this collection unfold!​ 

​New Print! – Qawsalla, Mgarr