When we list the buildings in Malta that seem to become more significant with age, naturally there is one which stands tall among the rest. Nestled on the side of the Balluta valley, is an art nouveau residential apartment building, that is unlike anything else on the islands.​​
Built for Marquis Scicluna in 1929, Balluta buildings were once among some of the most beautiful apartments in Europe at their time. With the apartments' high ceilings, spacious living areas, Maltese tiles and beautiful location it is easy to see why.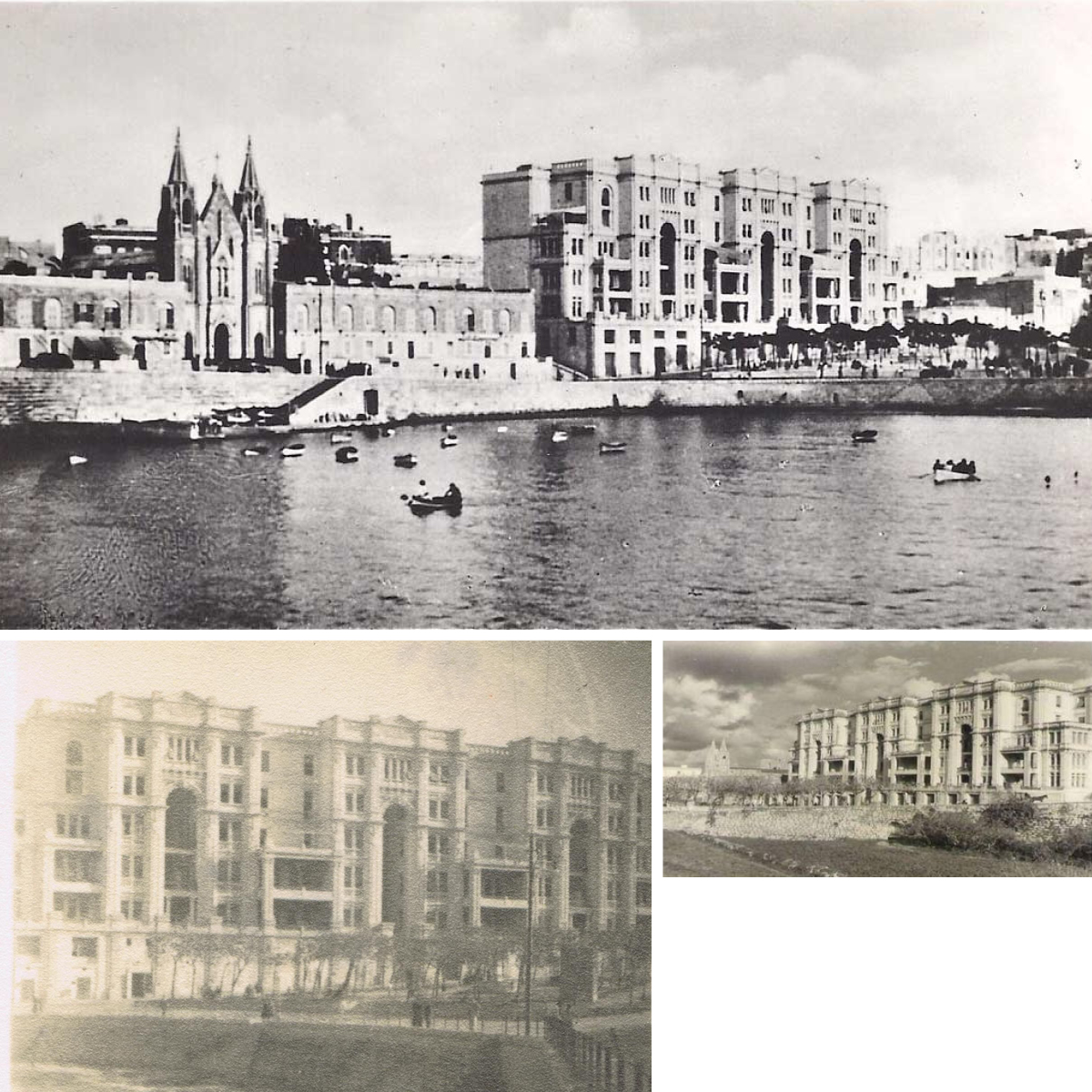 The architect, Guiseppe Psaila, was behind a number of builds during this era, notably the Lombard Bank building at the bottom of Dingli Street in Sliema, some other art nouveau townhouses on Rudolph Street as well as Tower Road. His style is instantly recognisable, with long vertical lines and a smart use of the facade.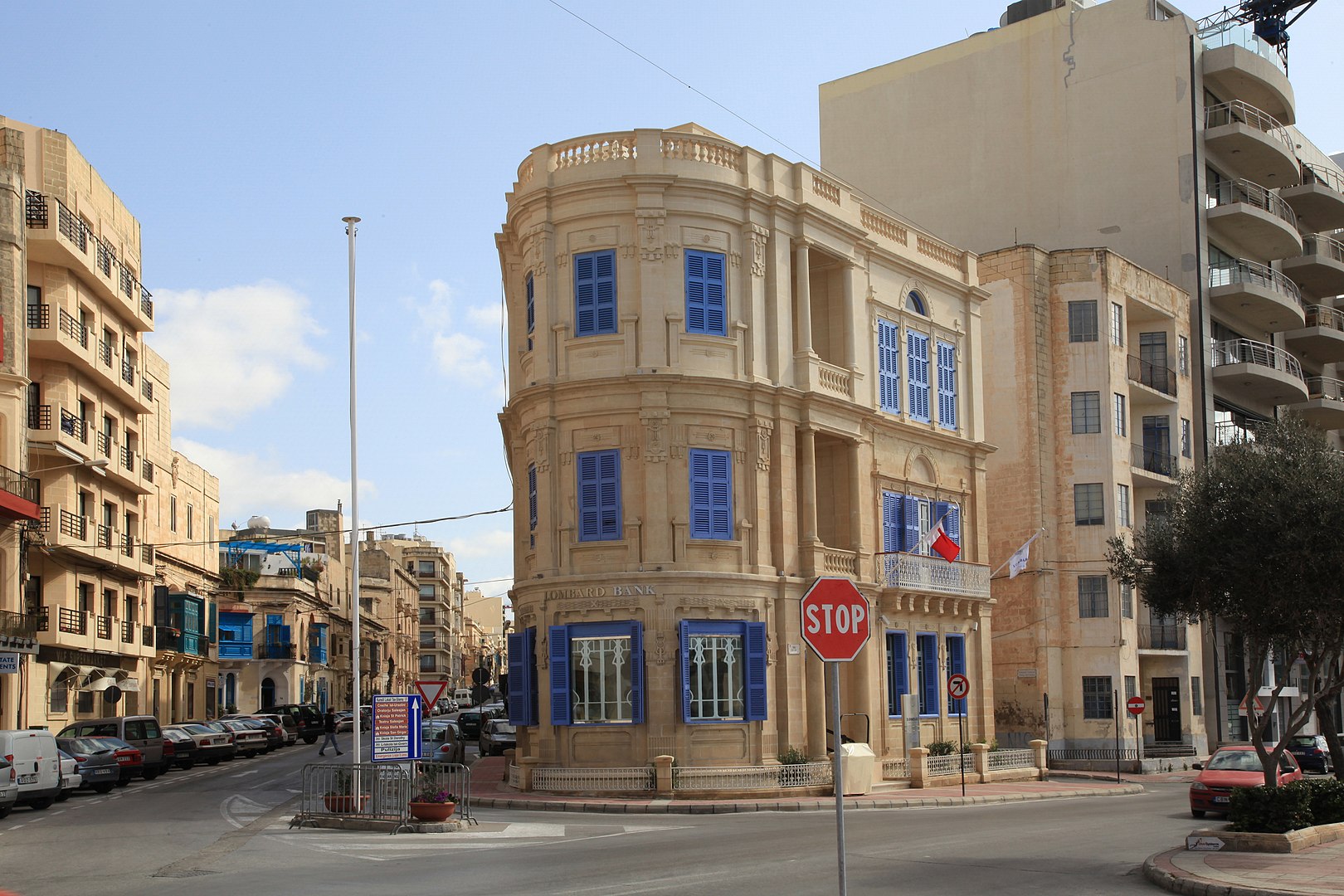 When built, many of the apartments were occupied by associates of Marquis Scicluna, with many of them still occupying the apartments to the present day.​​
Recently, some of the apartments began undergoing renovation and we managed to get a glimpse inside. These apartments are huge, with ample natural light spilling in from both front and back sides of the building. A central corridor winds laterally through the apartments with large rooms on either side. The apartments glance over onto a front facing courtyard allowing for shade but not obstructing the view onto the bay, a feature that has made the facade of the buildings iconic.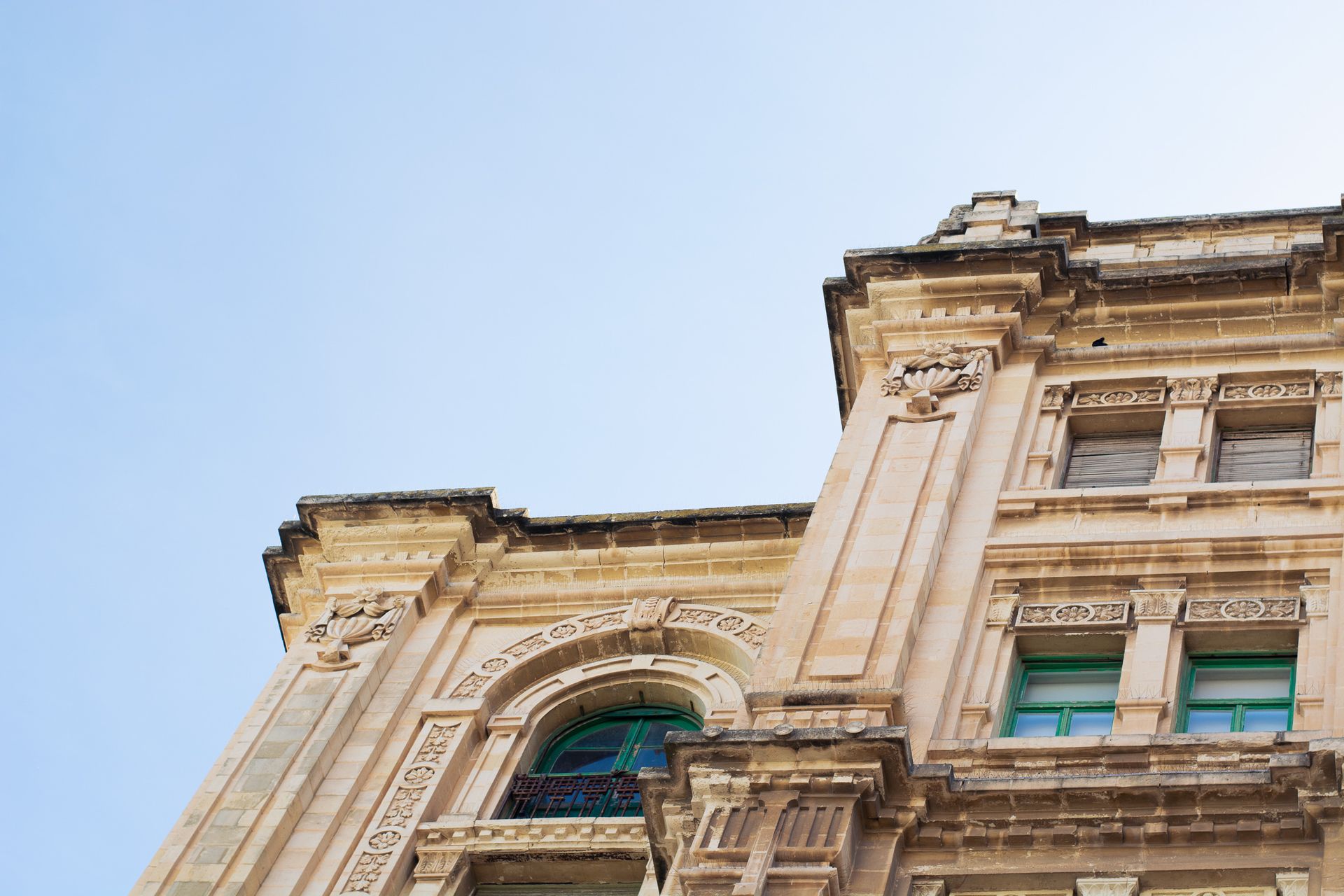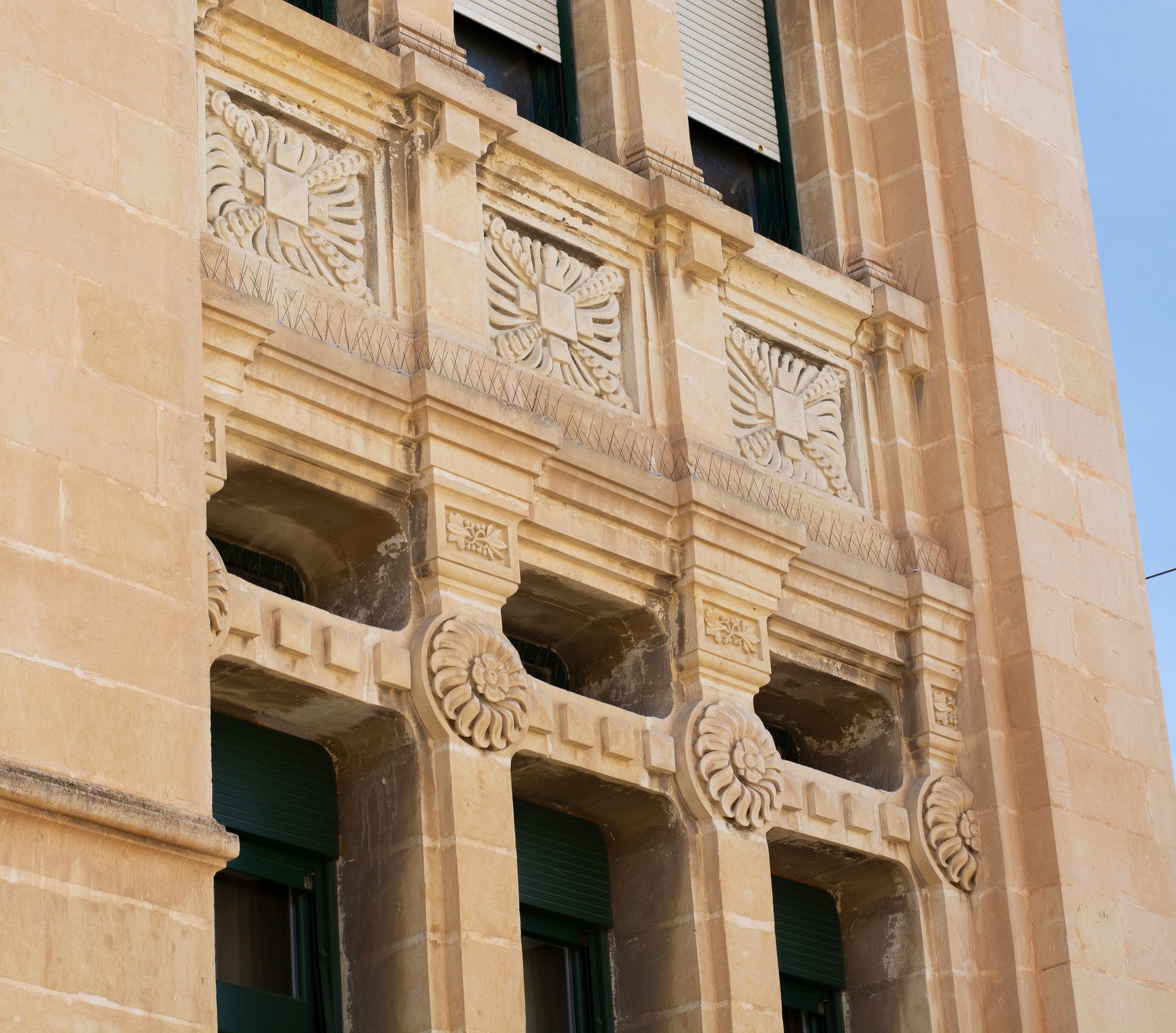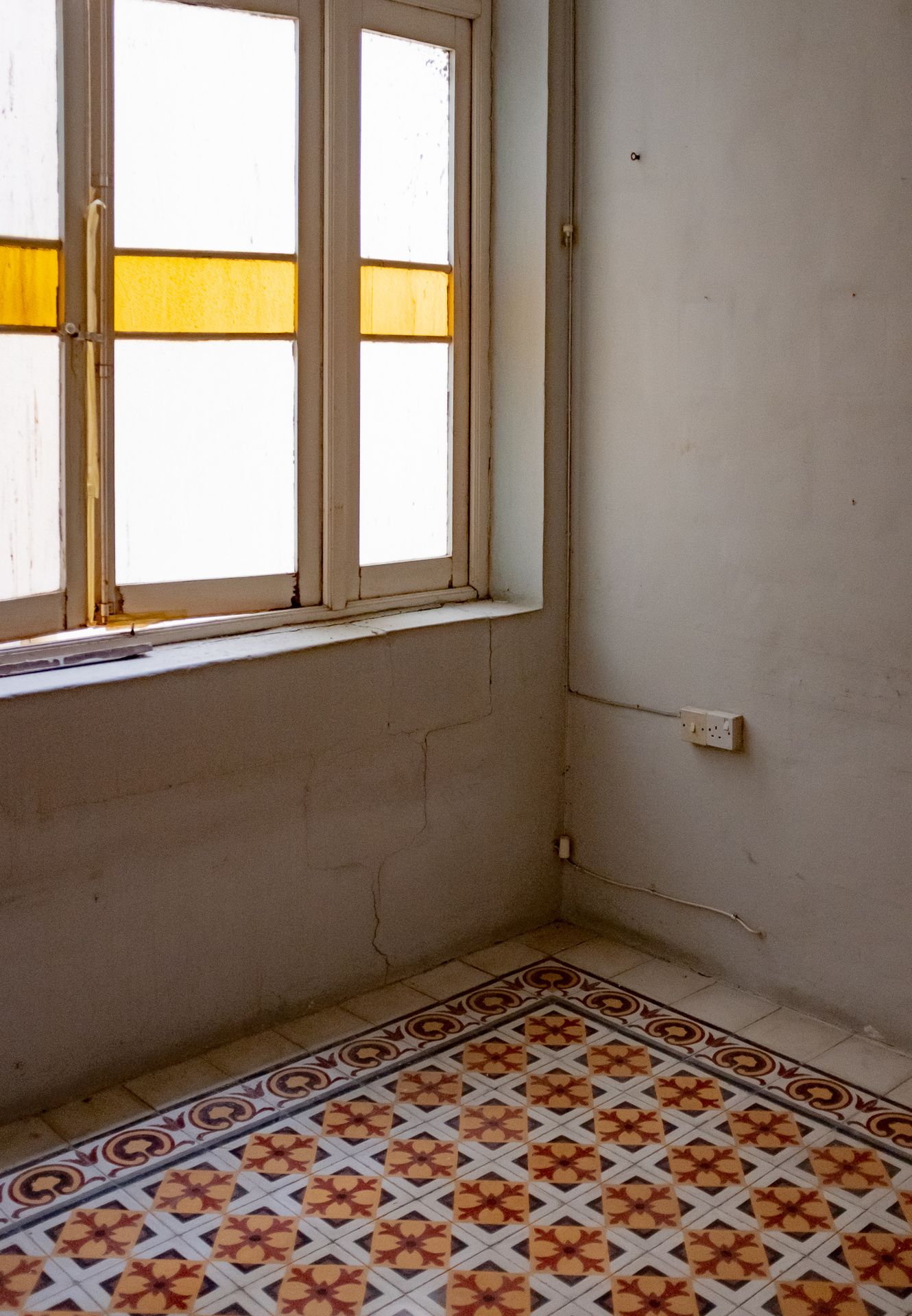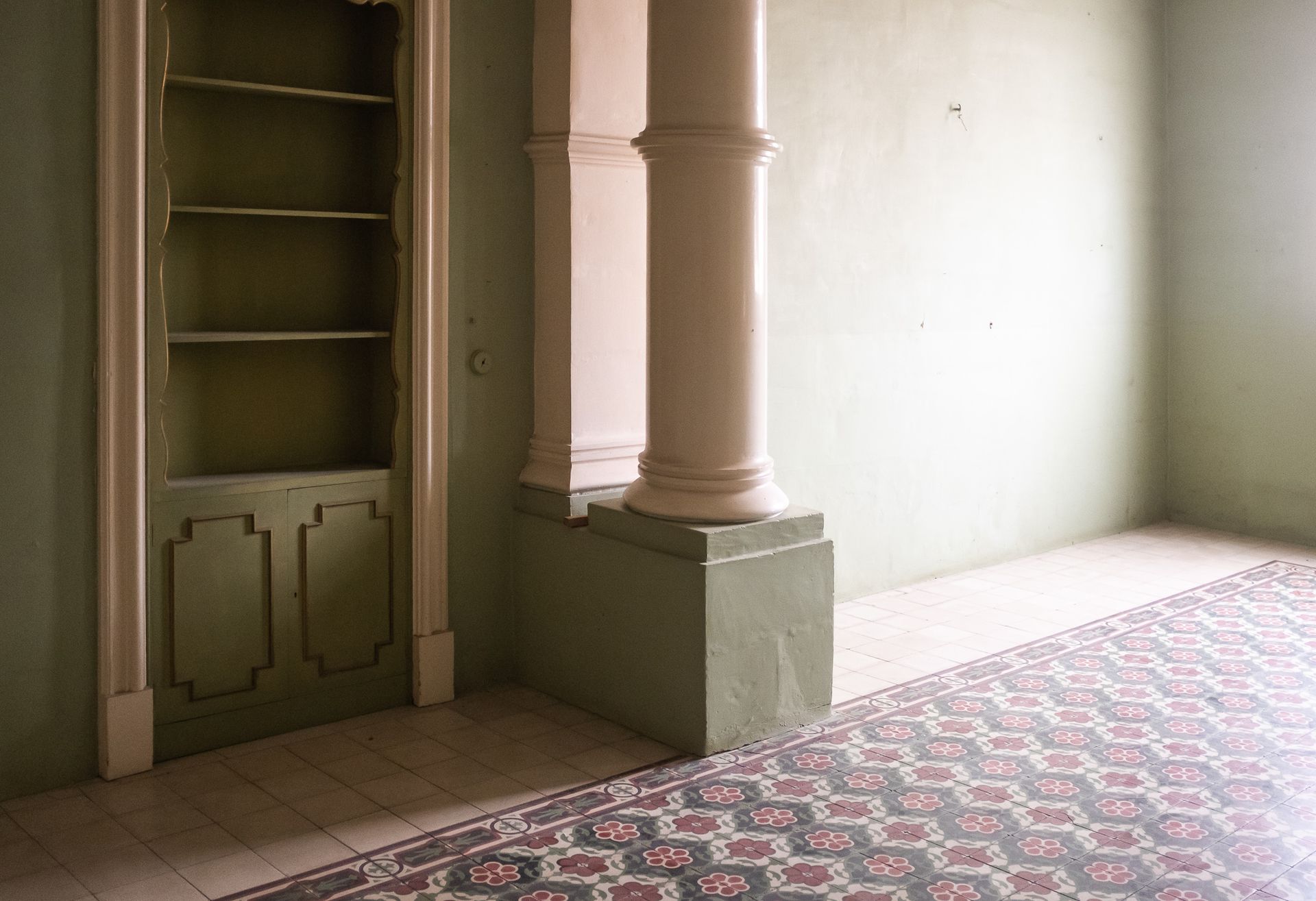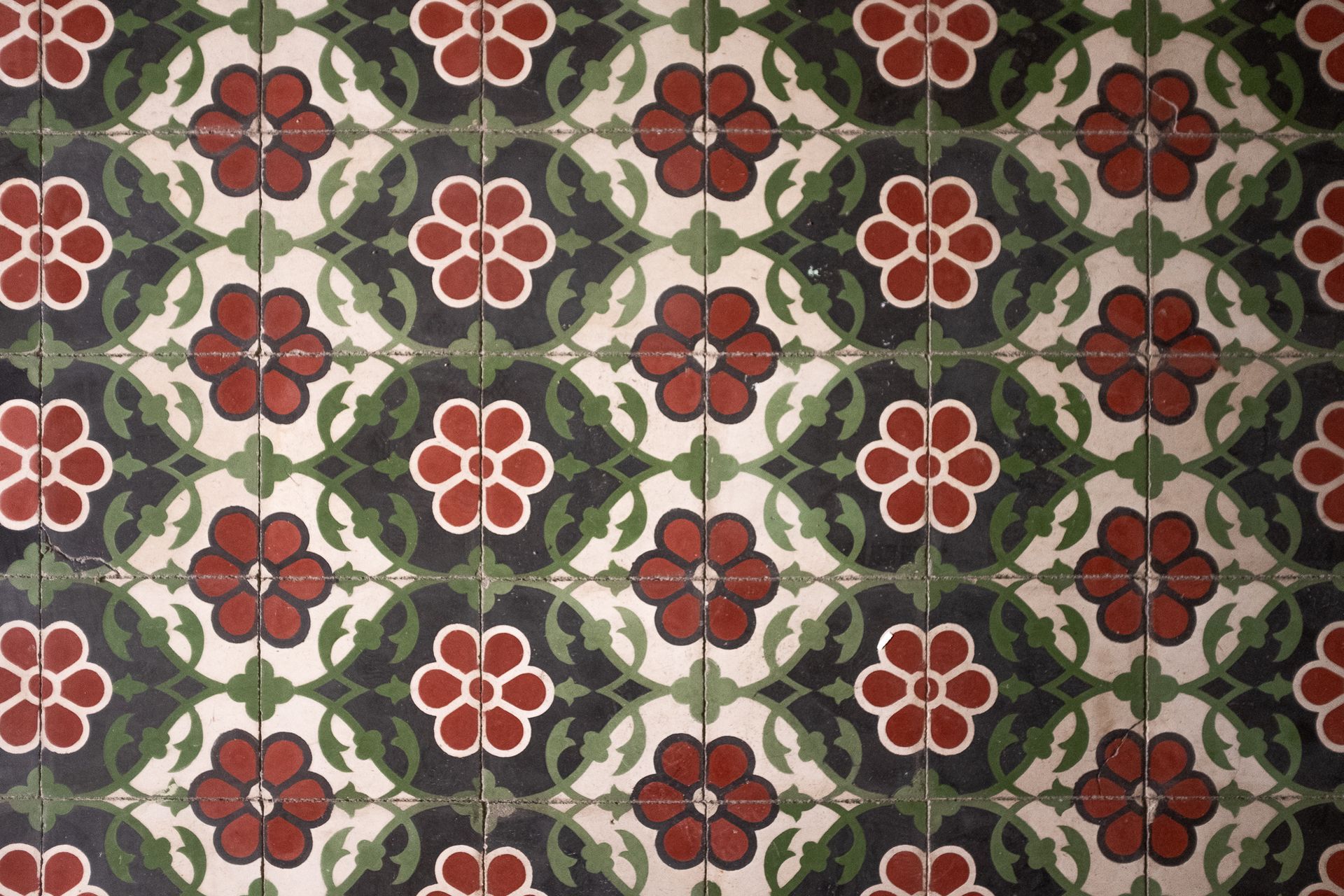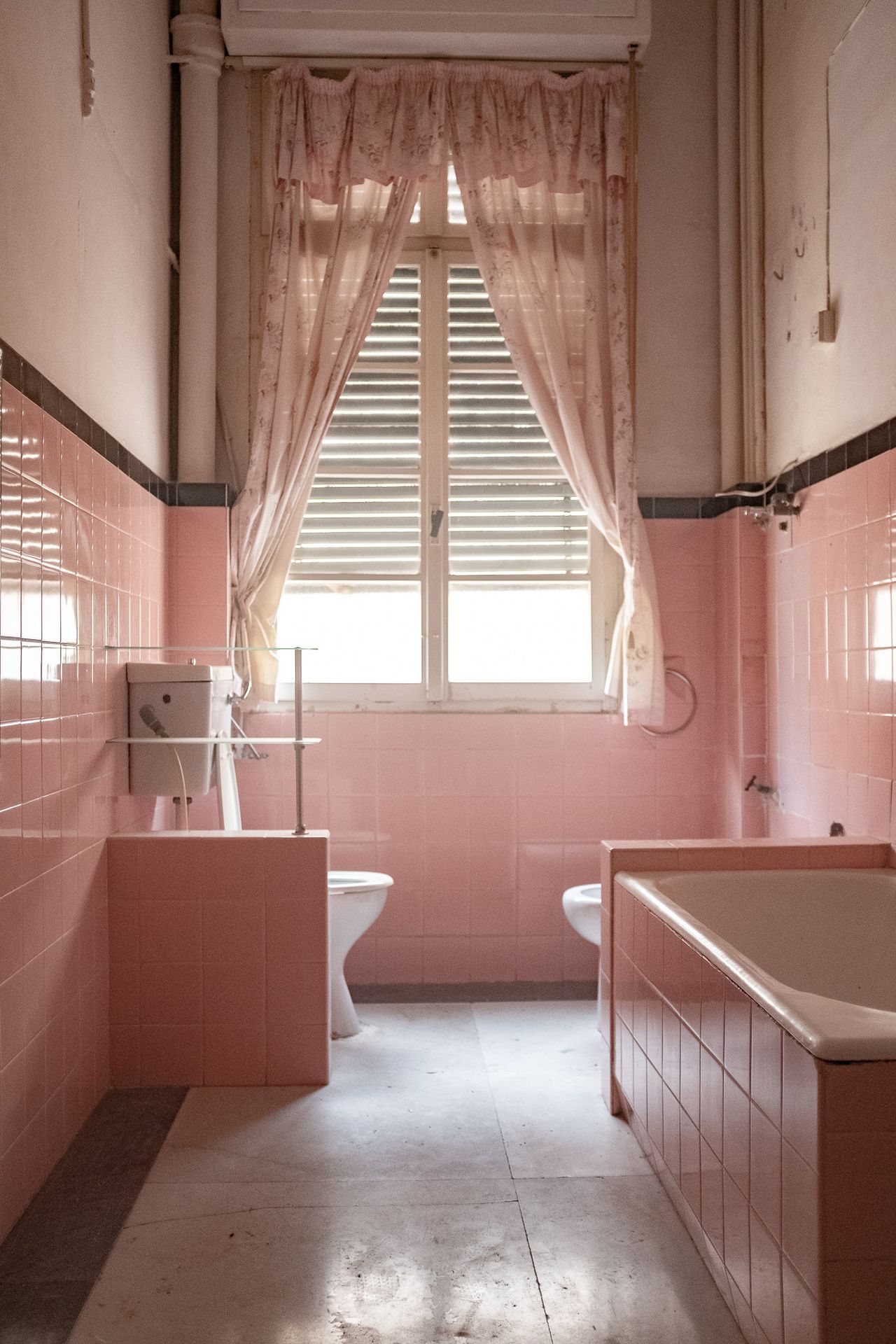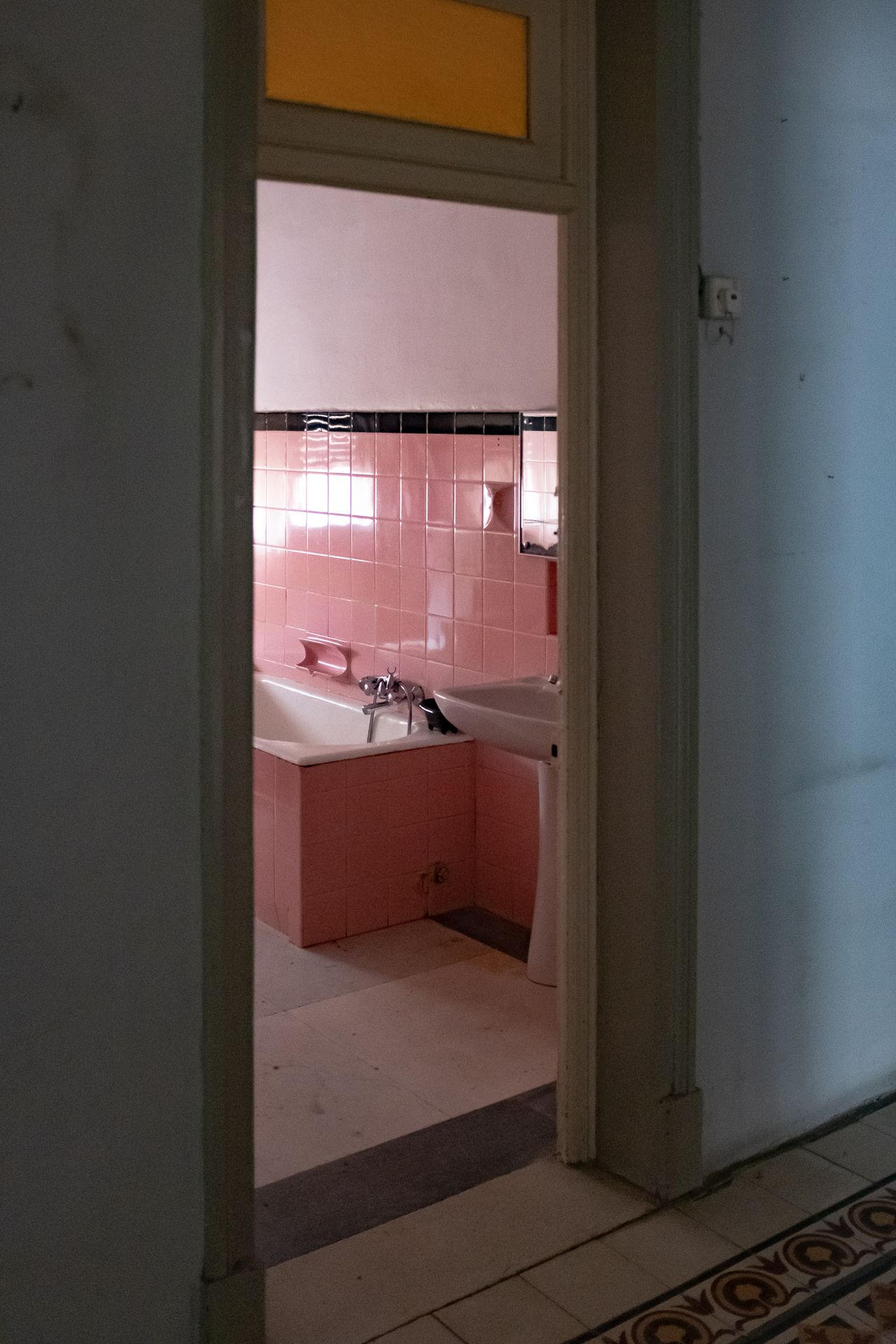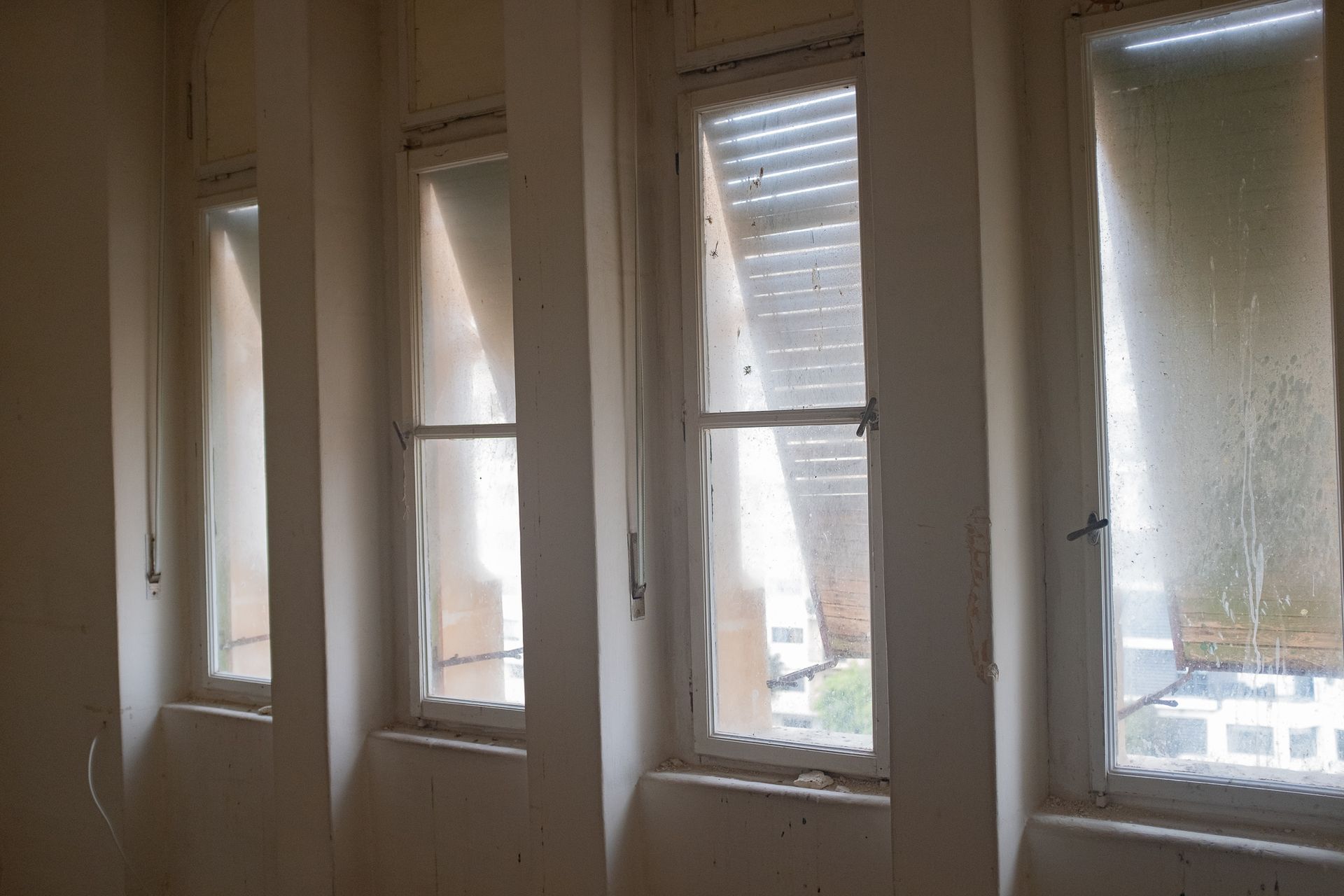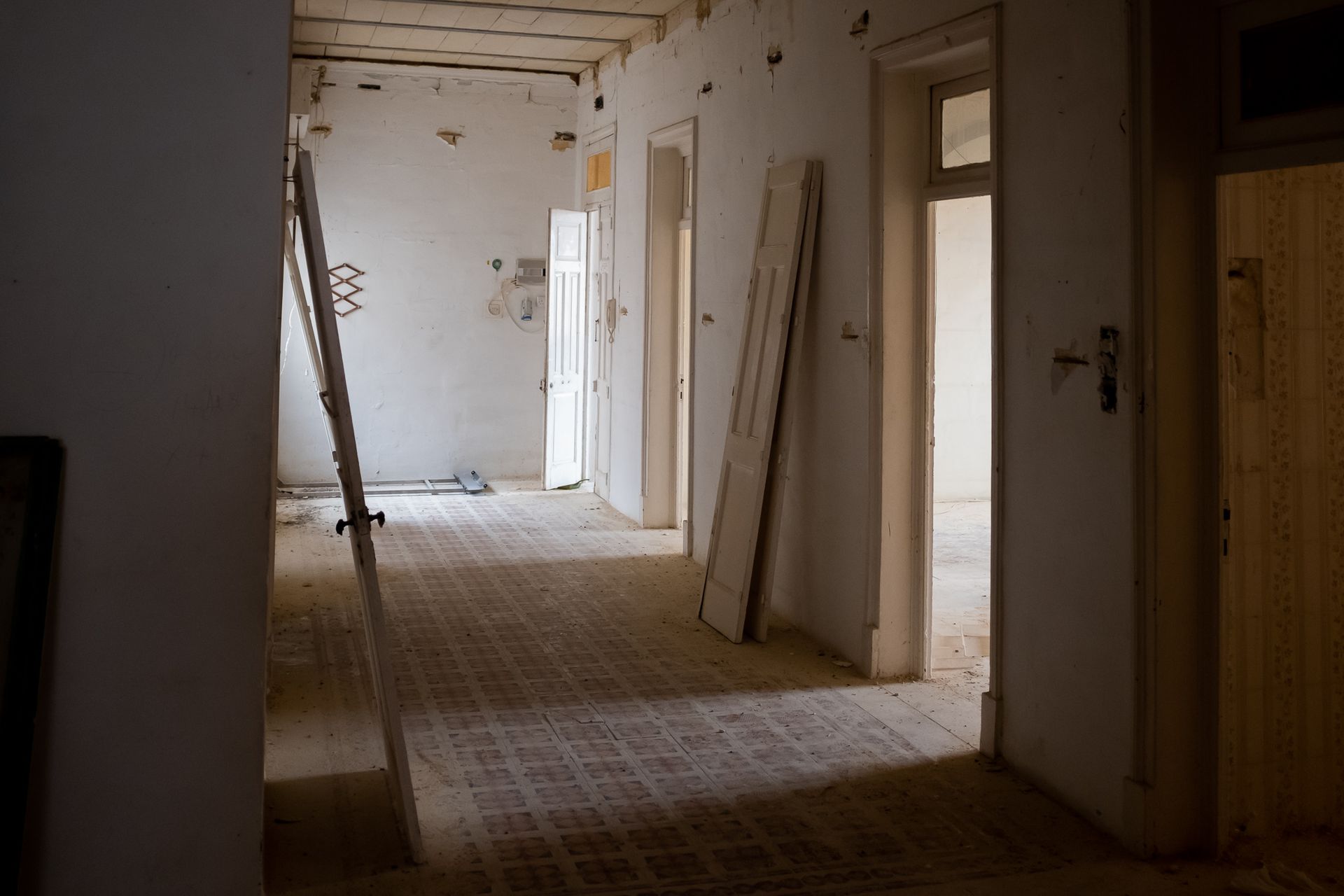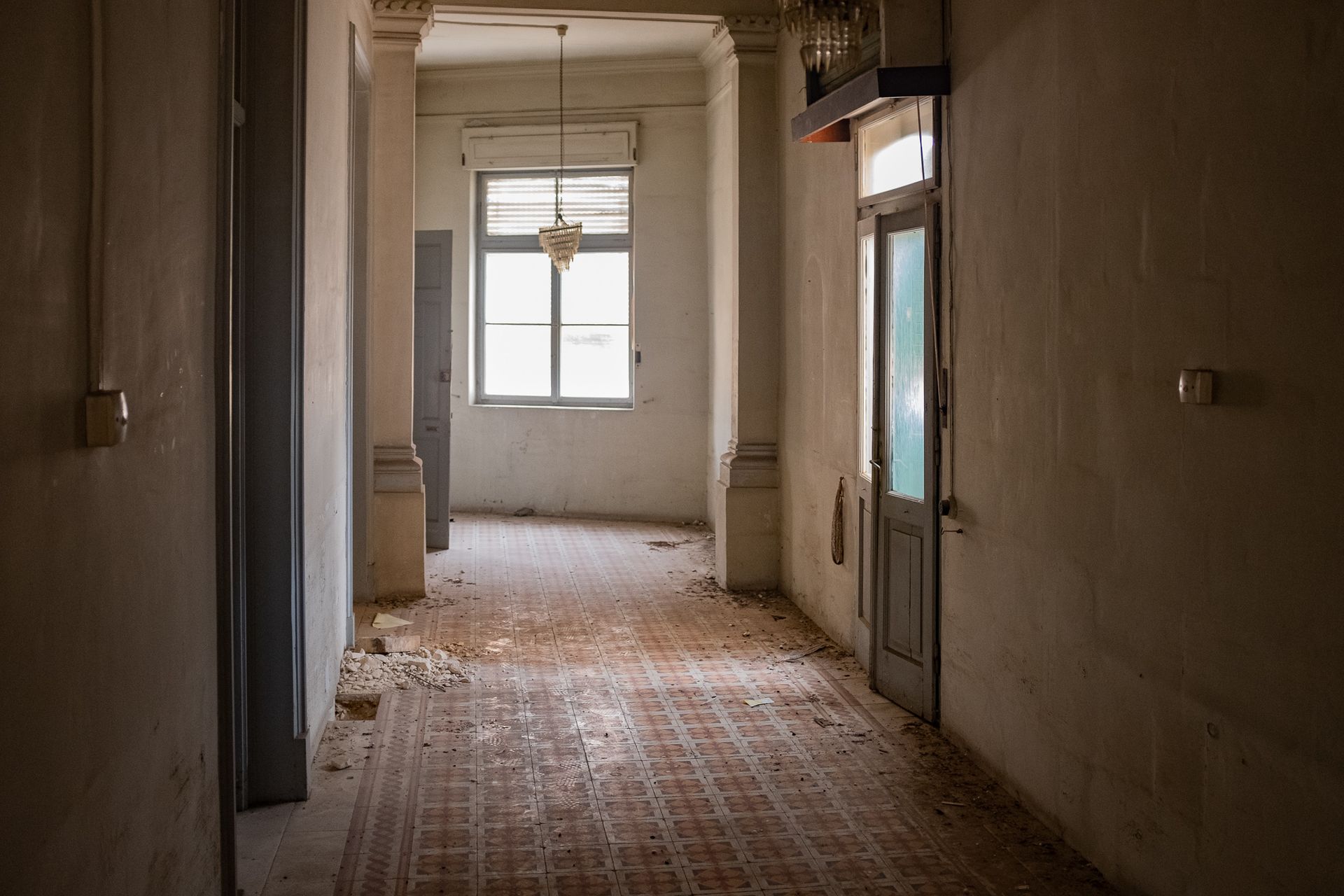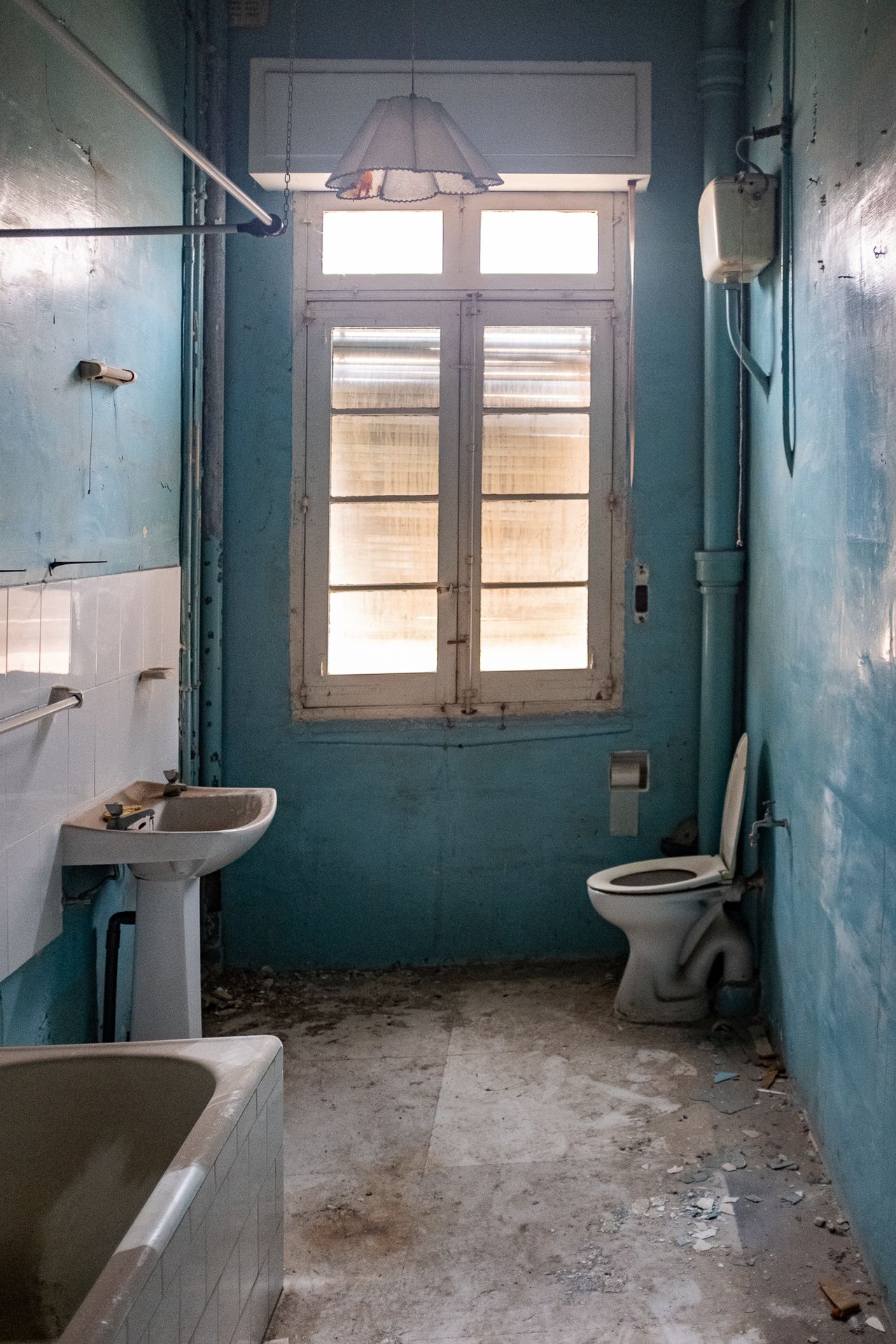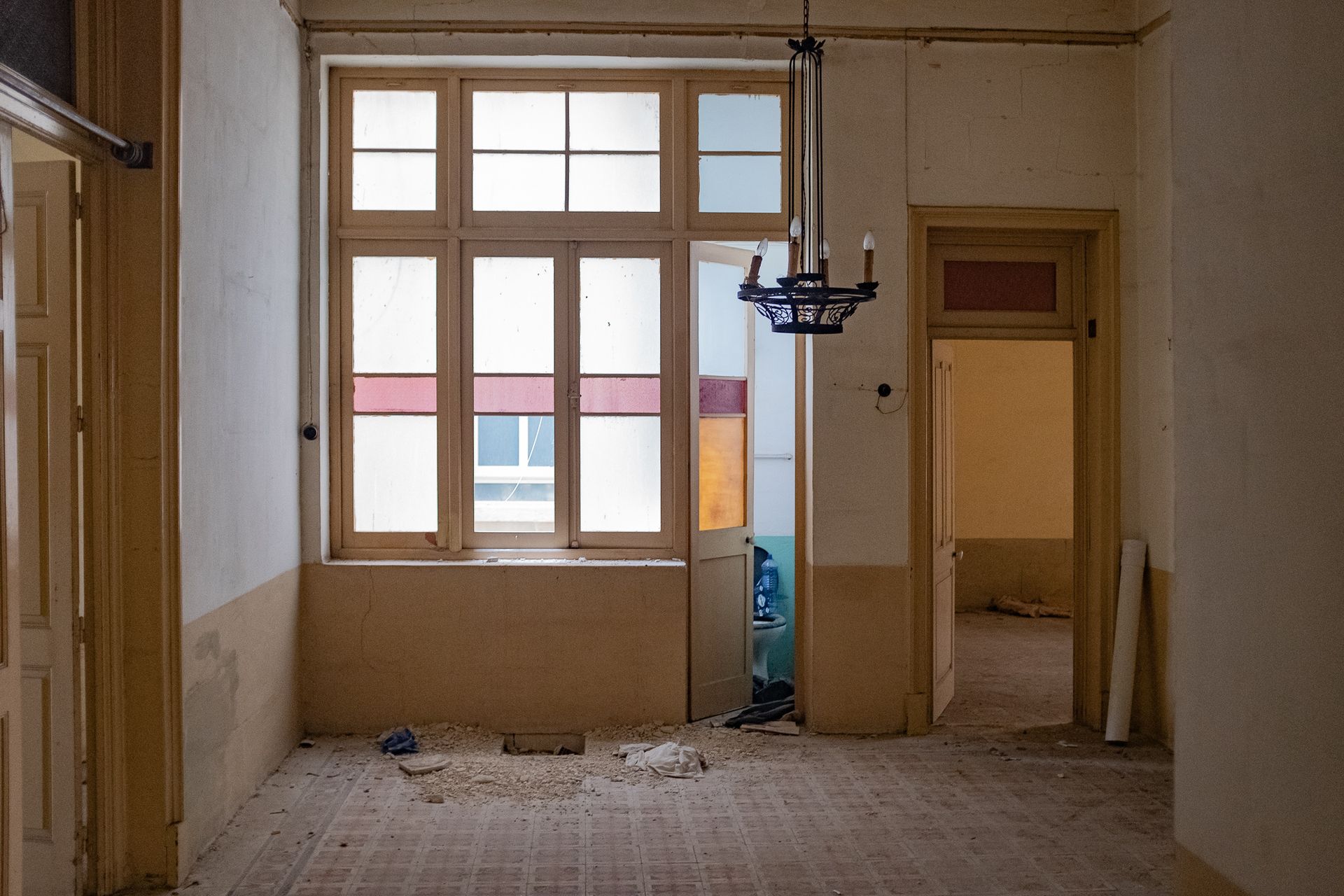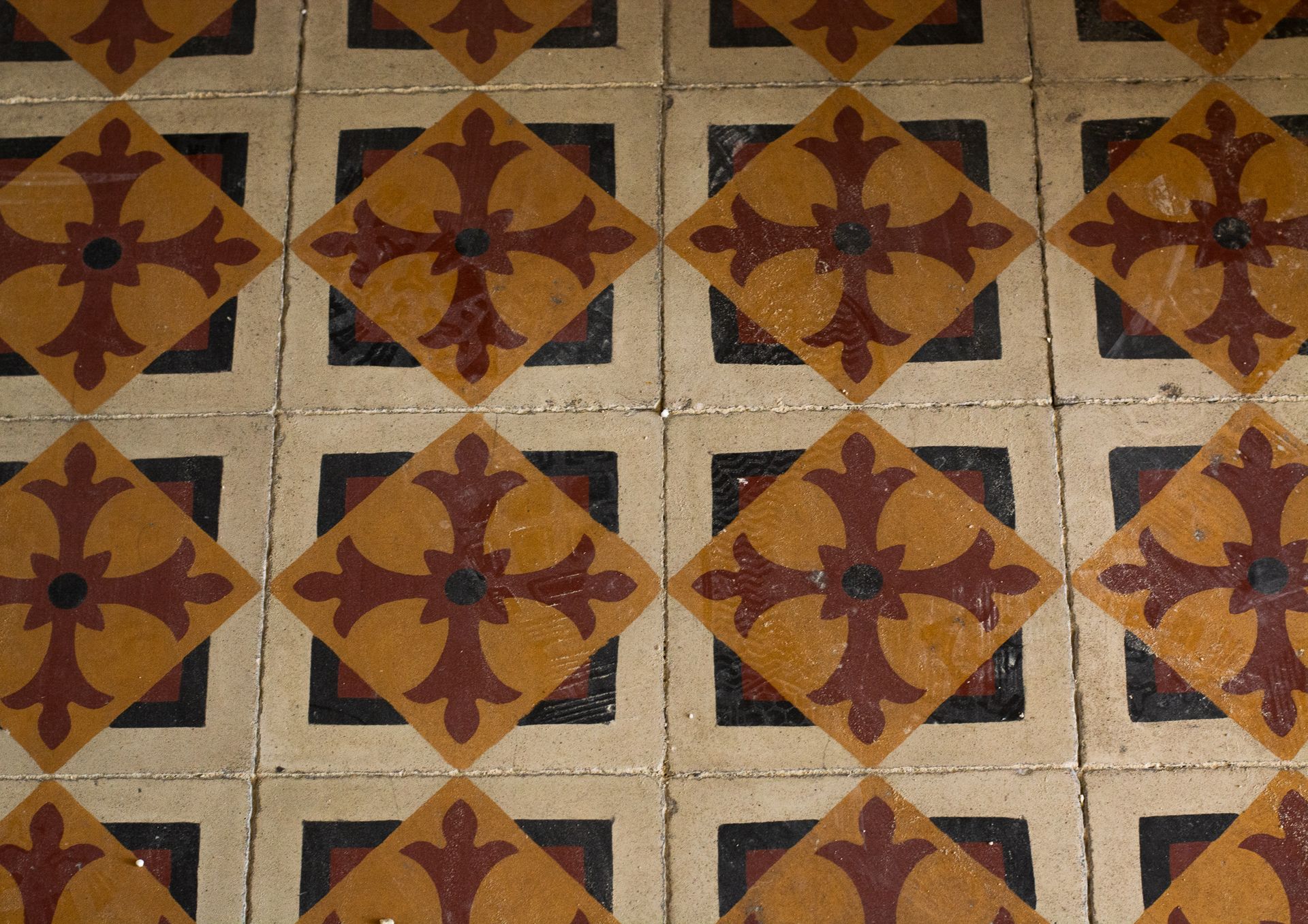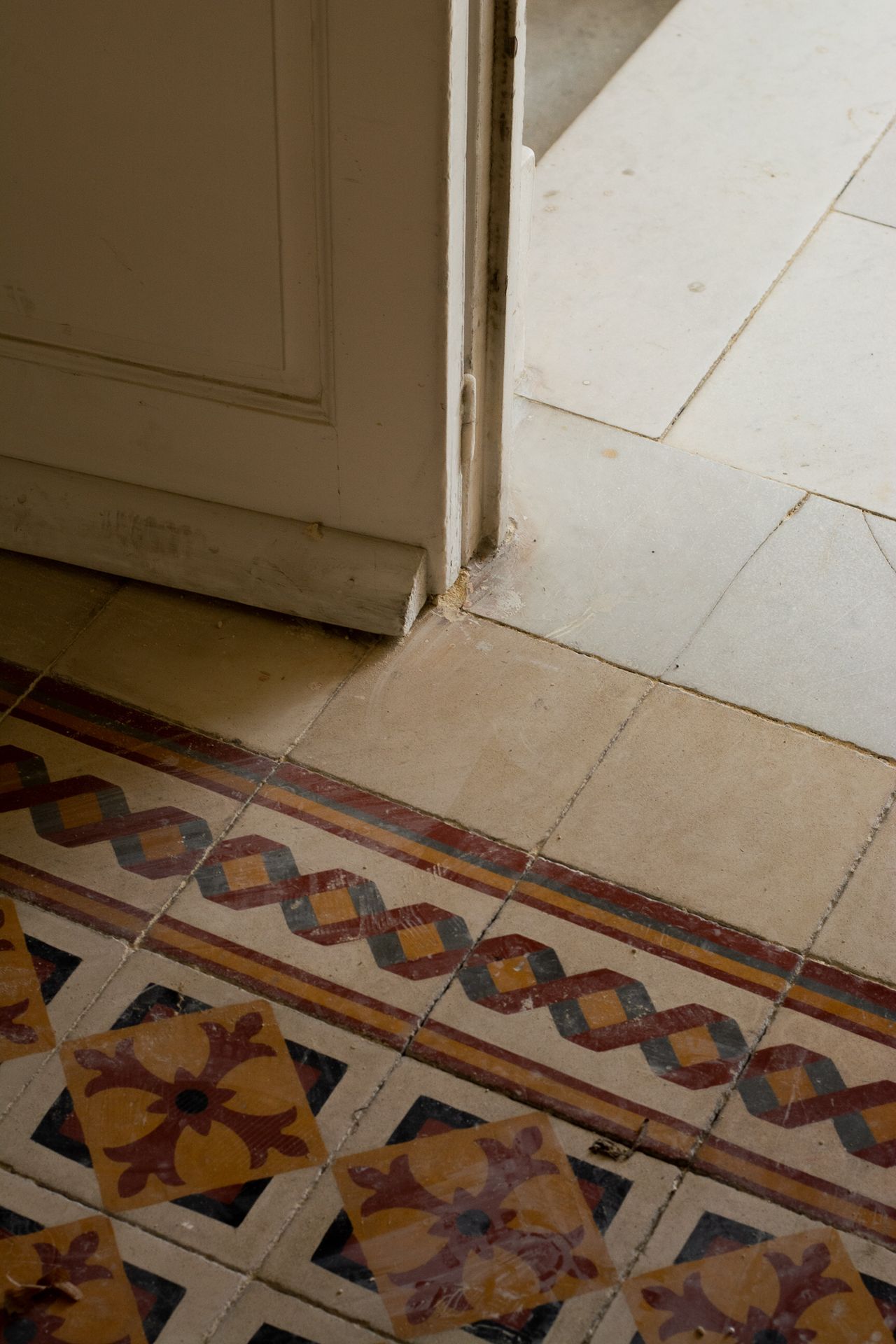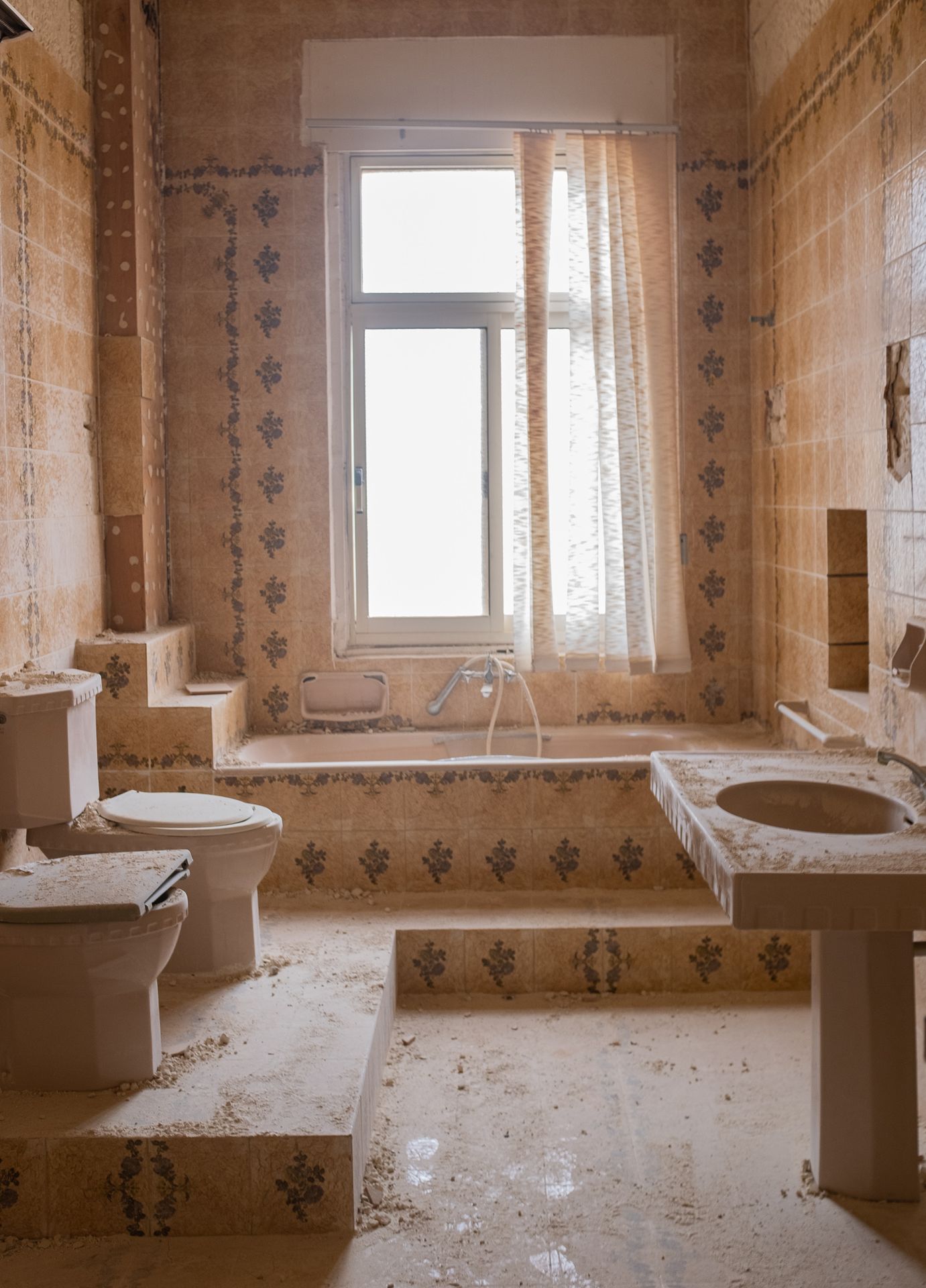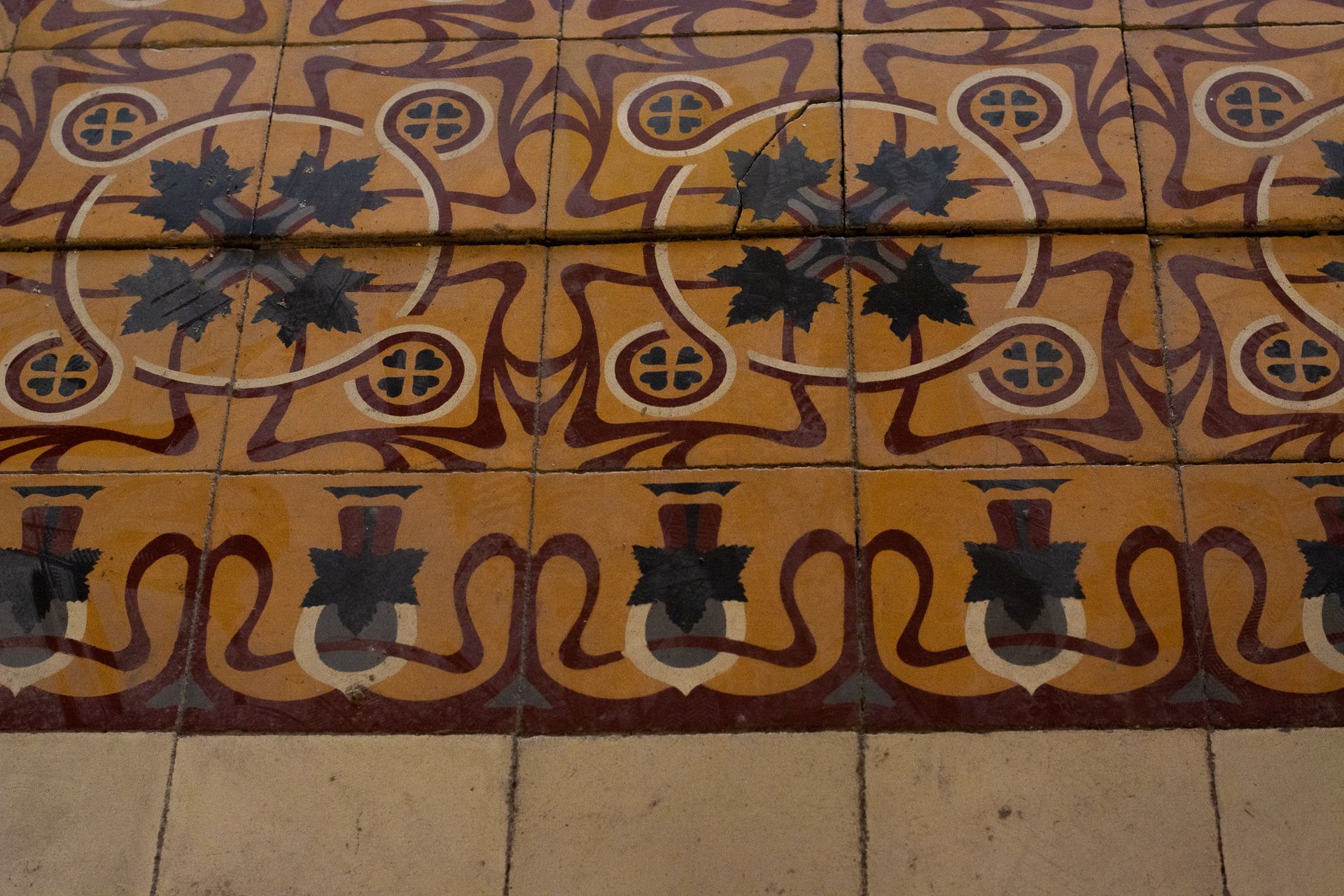 The buildings truly are a bold glimpse into an era of architecture that highlights expert masonry, craftsmanship and the elegant beauty that buildings can possess.​​
Recently, Valentino Architects, one of Malta's leading architecture firms began the process of renovating some of the apartments in the block. Below you can see some renders that they have been kind enough to share.