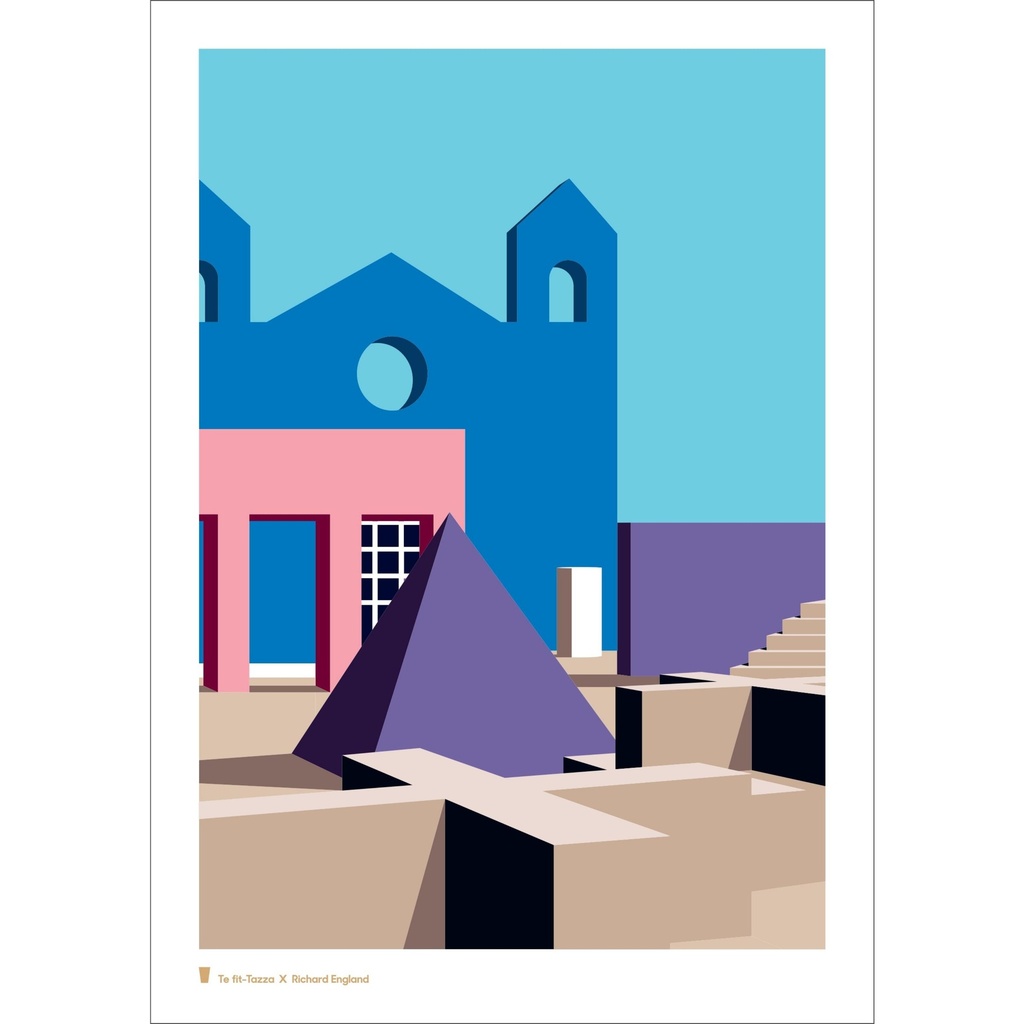 Chapel of St Andrew
The Chapel of St Andrew was originally built by German prisoners stationed in Malta after the Second World War. After the departure of British forces stationed in Malta in 1979, the chapel fell into disuse. It was in the late 80s that Richard England was commissioned to restore and offer a new lease of life to this disused chapel.

Poster Size: 30cm * 42cm
Size of framed print is 42.5x54cm

Printed on Decor Smooth Art 310gsm

A Limited run of 50 numbered prints.

Kindly specify your buying options below before placing an order.
Specifications
Frame

Unframed

or

Framed - Wooden Frame + 5cm Mount

Te-fit-Tazza-Print-Size

29.7cm x 42cm (A3)