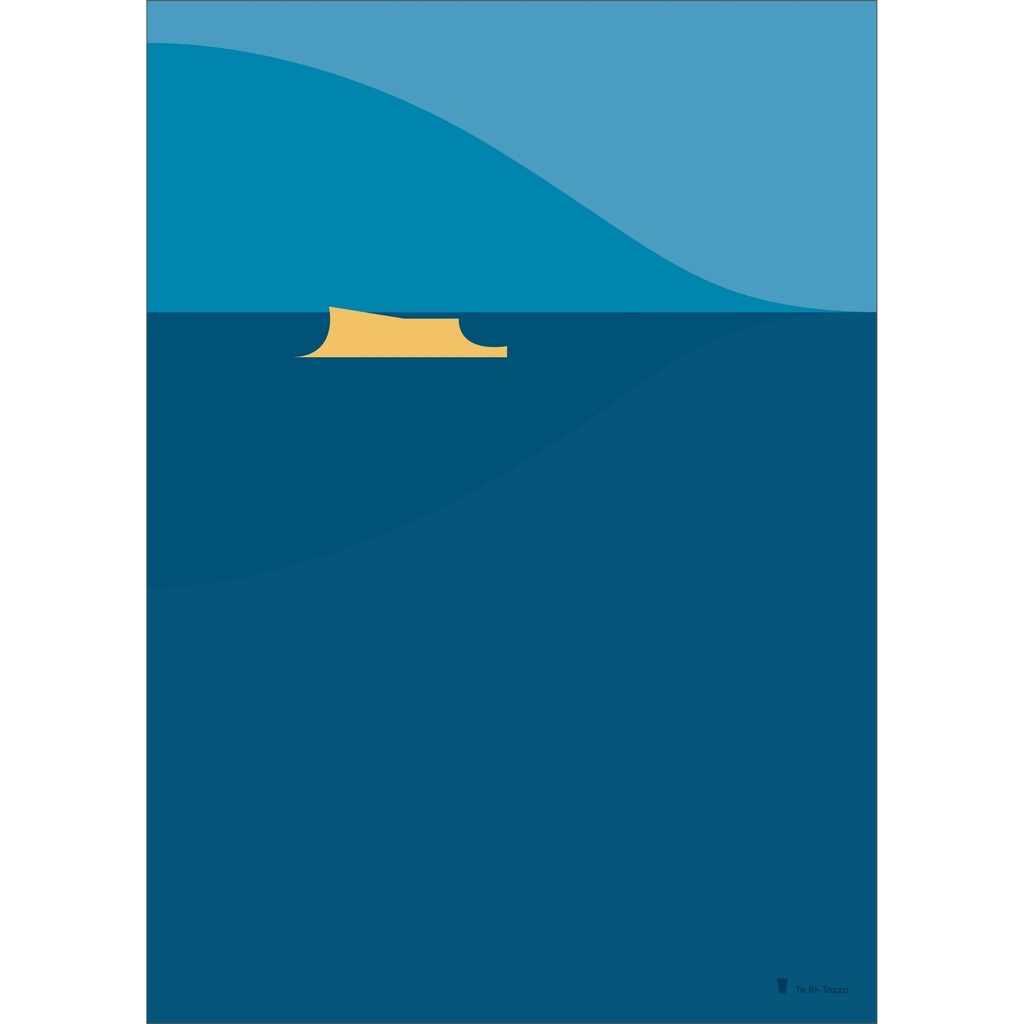 Filfla by Day
The tiny island of Filfla sits like a mirage on a hot summer's day.
5km separate it from land, and special permits are required to venture
on it. Nature thrives here with minimal human interaction and it's a perfect
natural reserve, totally isolated and undisturbed.

Printed on Decor Smooth Art 310gsm

Kindly specify your buying options below before placing an order.

Kindly note that 65cm x 90cm & 100cm x 150cm are on order and take 15 working days for unframed prints (30 days for framed prints) to be ready for delivery or pick-up.
Specifications
Frame

Unframed

or

Framed - White Frame + 5cm Mount

or

Framed - White frame no mount

Te-fit-Tazza-Print-Size

29.7cm x 42cm (A3)

or

50cm x 70cm

or

65cm x 90cm

or

100cm x 150cm