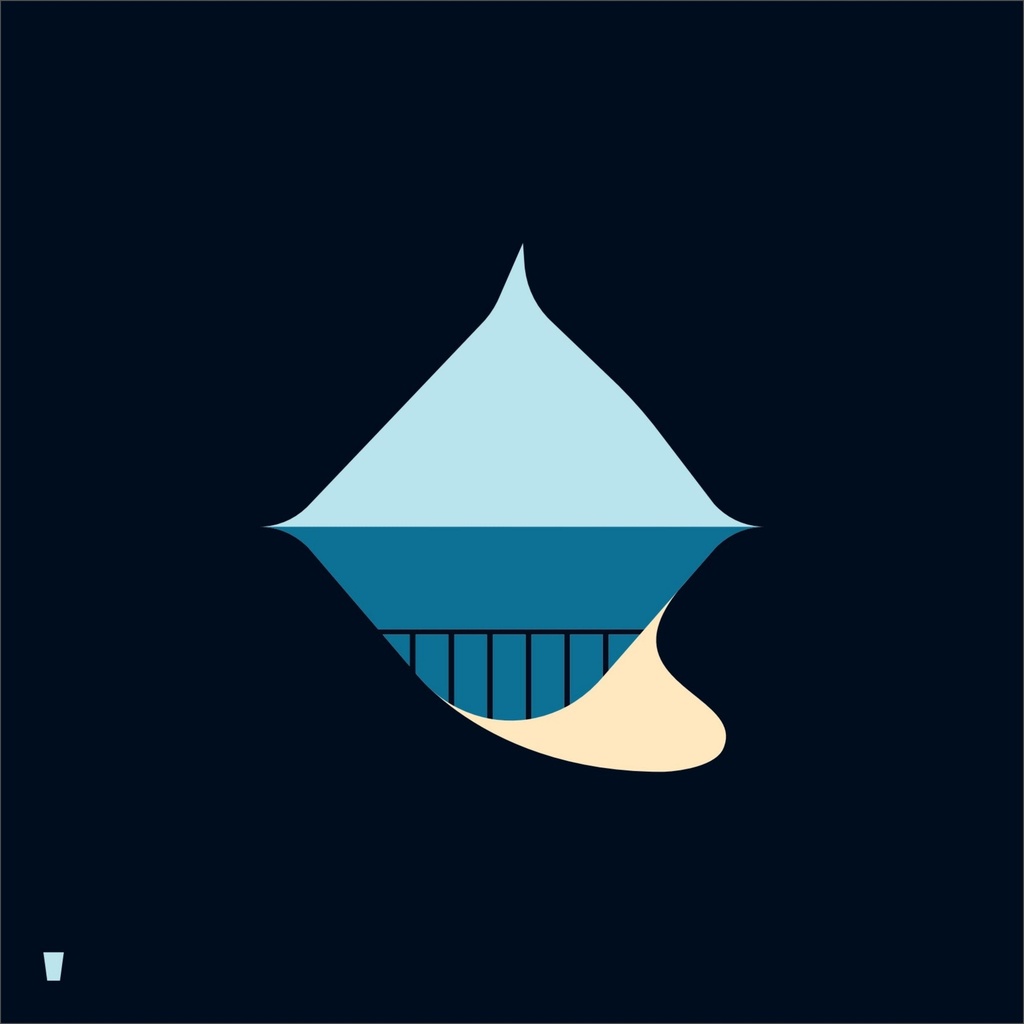 Għar Ħasan
This cave in Birzebbugia, formerly the hiding spot of Hasan, meanders deeply into the cliff face. The cave has numerous caverns and tunnels that open up into the cliff edge, and also that delve further inland. Legend has it that Hasan kidnapped a girl from a neighbouring hamlet and held her captive in this cage.

Printed on Decor Smooth Art 310gsm

Kindly specify your buying options below before placing an order.

Kindly note that 50cm x 50cm & 100cm x 100cm are on order and take 15 working days for unframed prints (30 days for framed prints) to be ready for delivery or pick-up.
Specifications
Frame

Unframed

or

Framed - White frame no mount

Te-fit-Tazza-Print-Size

17.5cm x 17.5cm

or

30cm x 30cm

or

50cm x 50cm

or

100cm x 100cm