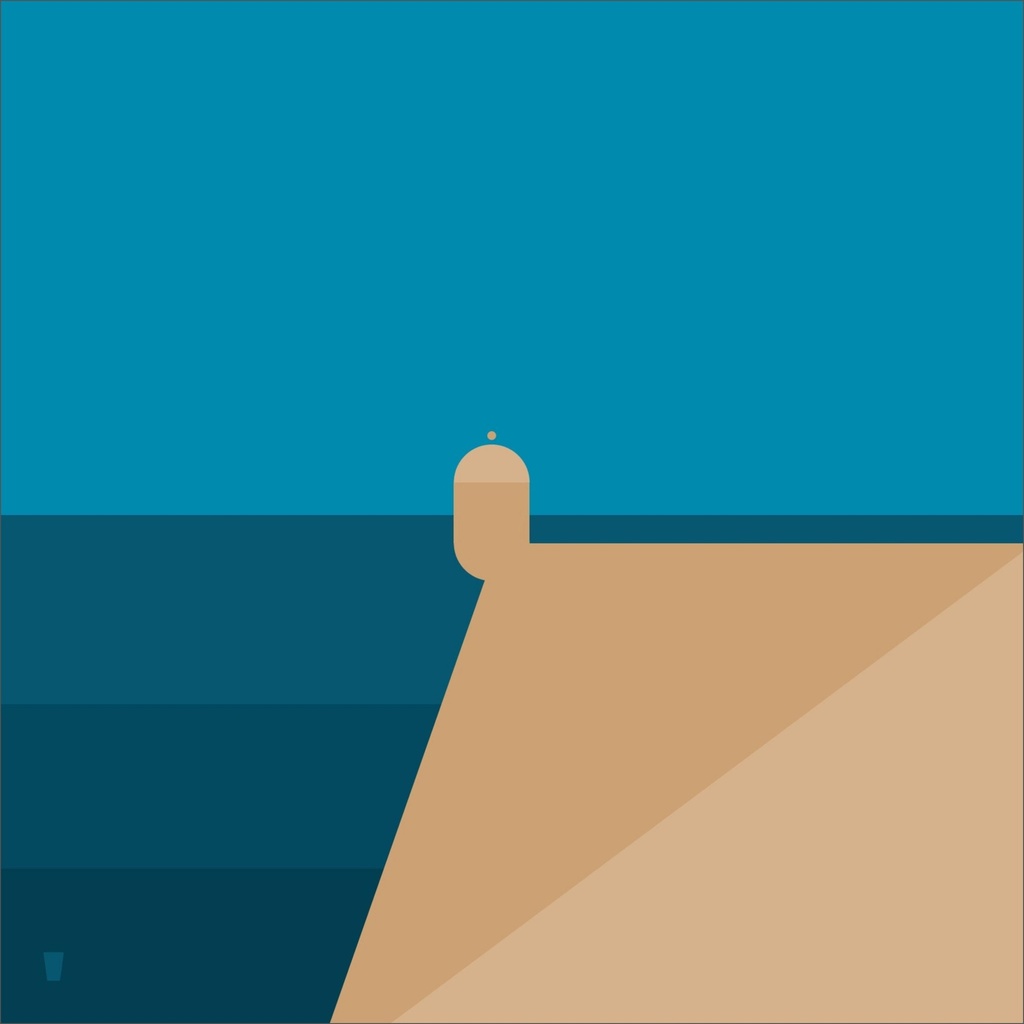 il-Gardjola
These iconic watchtowers once offered a bird's nest view to our protecting
armies, but now serve as a stunning viewpoint without the threat of invasion.
Inside is cosy, with huge windows opening up the 360 degree views. It is a
symbol of resilience, and perhaps more so a symbol of romanticism today
due to the stunning views offered.

Printed on Decor Smooth Art 310gsm

Kindly specify your buying options below before placing an order.

Kindly note that 50cm x 50cm & 100cm x 100cm are on order and take 15 working days for unframed prints (30 days for framed prints) to be ready for delivery or pick-up.
Specifications
Frame

Unframed

or

Framed - White frame no mount

Te-fit-Tazza-Print-Size

17.5cm x 17.5cm

or

30cm x 30cm

or

50cm x 50cm

or

100cm x 100cm