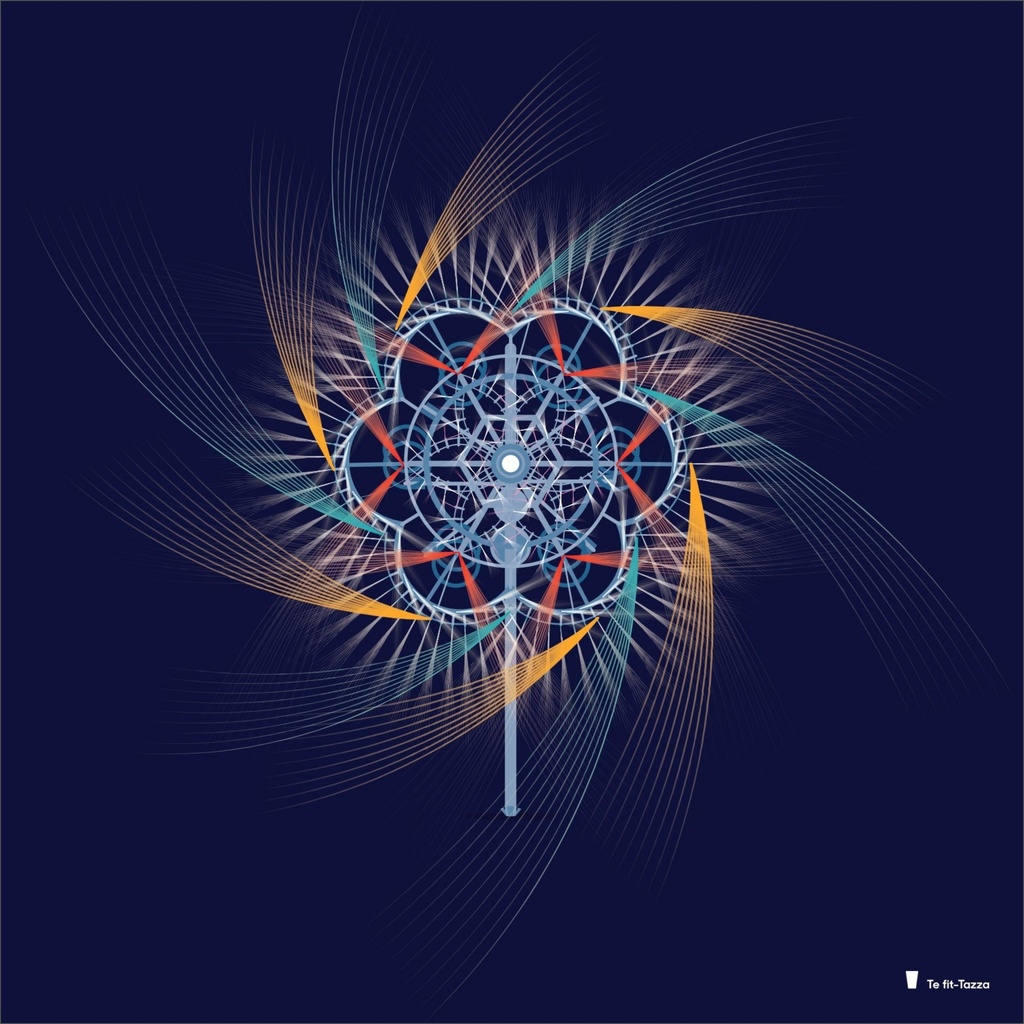 il-Ġigġifoku
Maltese love their fireworks and the ground firework, or Catherine wheel
is a real pyrotechnical special. It is the centrepiece of a local feast and
nothing says celebration more than one of these in full swing!

Printed on Decor Smooth Art 310gsm

Kindly specify your buying options below before placing an order.

Kindly note that 50cm x 50cm & 100cm x 100cm are on order and take 15 working days for unframed prints (30 days for framed prints) to be ready for delivery or pick-up.
Specifications
Frame

Unframed

or

Framed - White frame no mount

Te-fit-Tazza-Print-Size

17.5cm x 17.5cm

or

30cm x 30cm

or

50cm x 50cm

or

100cm x 100cm