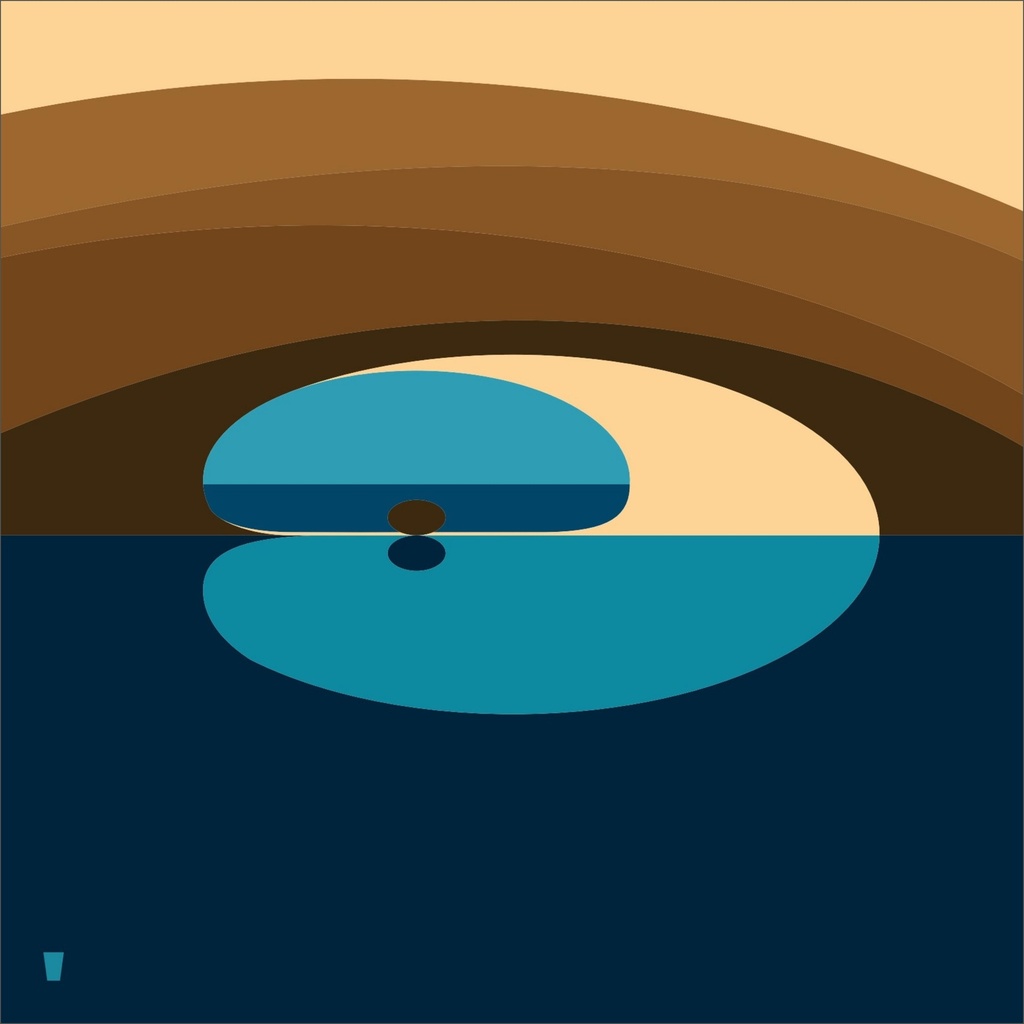 Il-Hofriet
Not far from St. Peter's Pool sit two bays, with a natural wonder connecting them. Il-Hofriet consists of two bays that have a natural passage eroded out of the cliff that separates them. This smooth form of the passage serves to be somewhat iconic, with the overhanging cliffs adding to the drama that this spot boasts.

Printed on Decor Smooth Art 310gsm

Kindly specify your buying options below before placing an order.

Kindly note that 50cm x 50cm & 100cm x 100cm are on order and take 15 working days for unframed prints (30 days for framed prints) to be ready for delivery or pick-up.
Specifications
Frame

Unframed

or

Framed - White frame no mount

Te-fit-Tazza-Print-Size

17.5cm x 17.5cm

or

30cm x 30cm

or

50cm x 50cm

or

100cm x 100cm