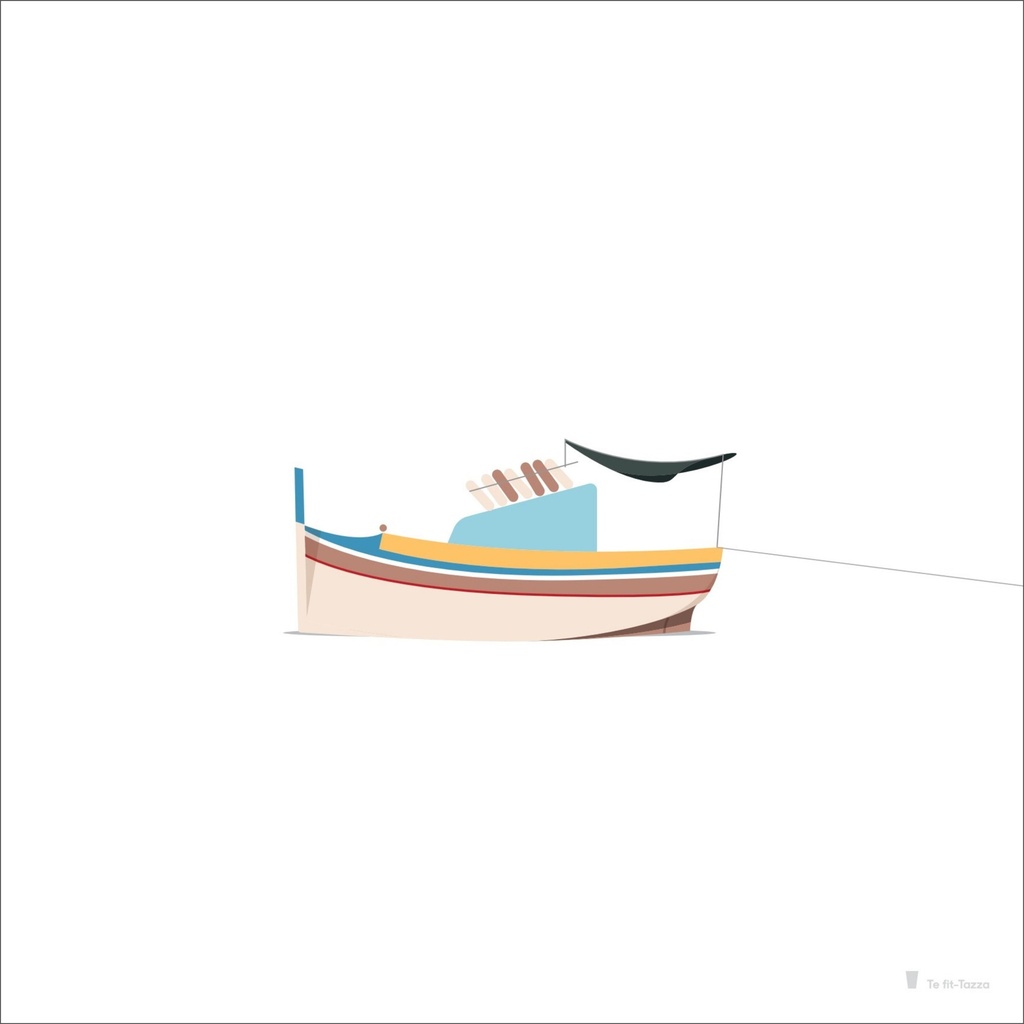 Il-Kajjik
This typical Maltese fishing boat sways as she relaxes in the harbours,
waiting for her fishermen to take her out fishing. They are smaller than
the Luzzu, but boast bigger engines and importantly hold a small cabin
for some escape from the constant sun.

Printed on Decor Smooth Art 210gsm

Kindly specify your buying options below before placing an order.

Kindly note that 50cm x 50cm & 100cm x 100cm are on order and take 15 working days for unframed prints (30 days for framed prints) to be ready for delivery or pick-up.
Specifications
Frame

Unframed

or

Framed - White frame no mount

Te-fit-Tazza-Print-Size

17.5cm x 17.5cm

or

30cm x 30cm

or

50cm x 50cm

or

100cm x 100cm