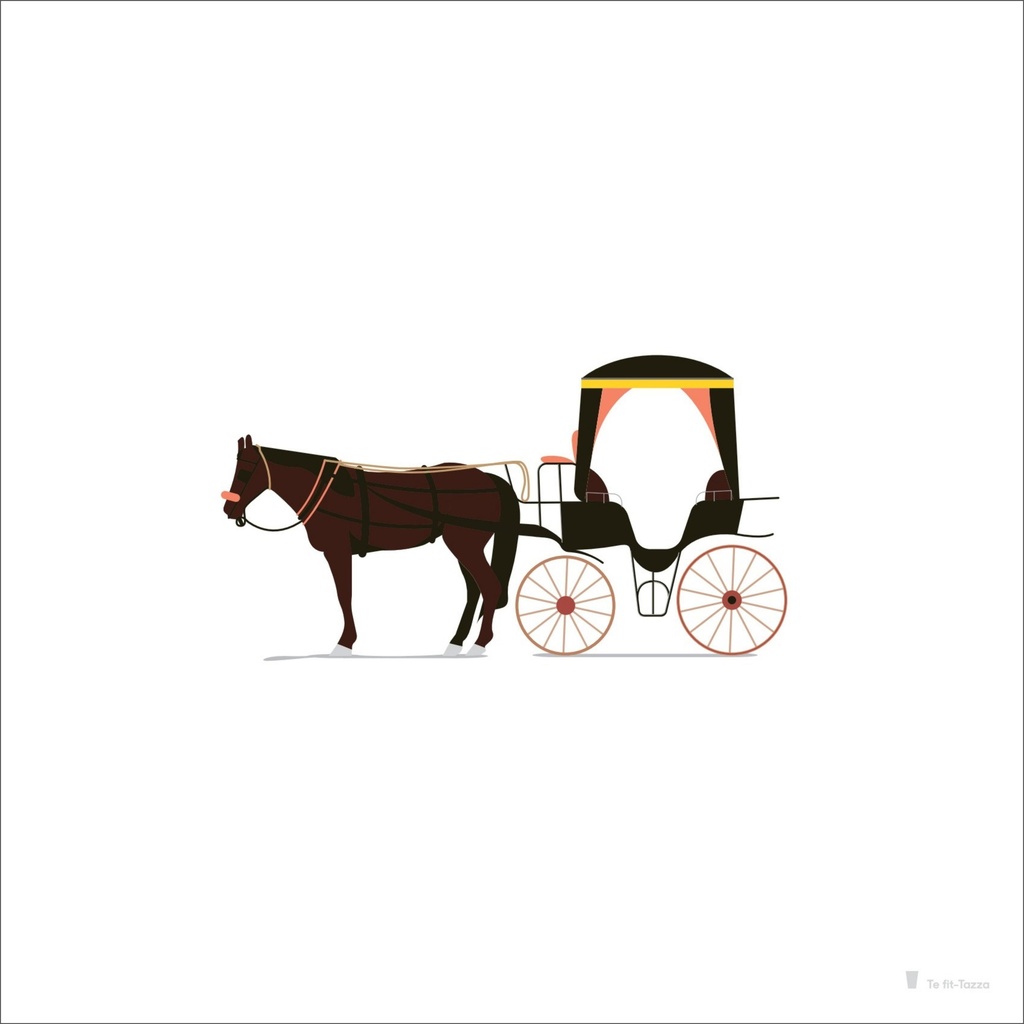 Il-Karozzin
The horse drawn carriage is a tourist favourite as it ferries people up and down
the lazy hills of Valletta. Once used by nobles this form of carriage is now a hot
topic, despite its popularity amongst tourists. Some can be found outside the
main gate to the Upper Barakka Gardens of Valletta.

Printed on Decor Smooth Art 210gsm

Kindly specify your buying options below before placing an order.

Kindly note that 50cm x 50cm & 100cm x 100cm are on order and take 15 working days for unframed prints (30 days for framed prints) to be ready for delivery or pick-up.
Specifications
Frame

Unframed

or

Framed - White frame no mount

Te-fit-Tazza-Print-Size

17.5cm x 17.5cm

or

30cm x 30cm

or

50cm x 50cm

or

100cm x 100cm