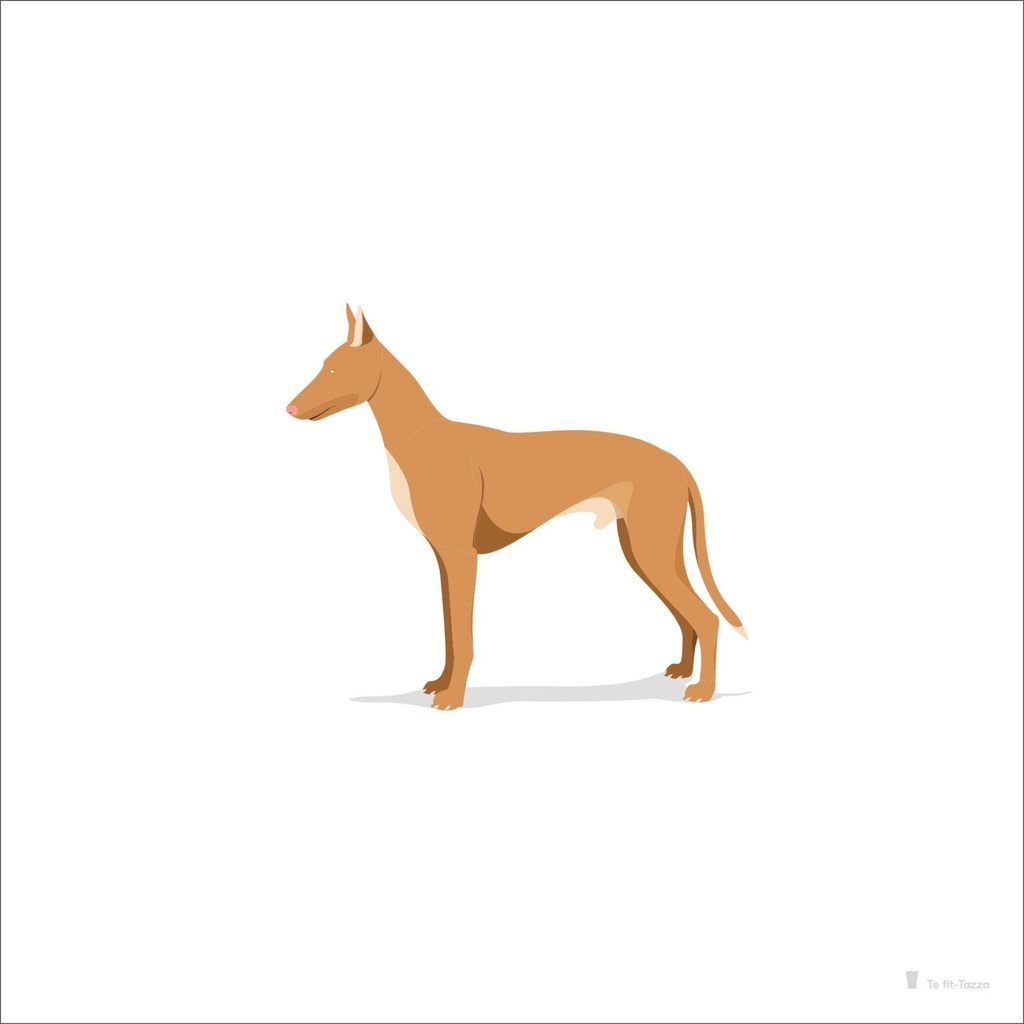 Il-Kelb tal-Fenek
Yes, Malta even has its own indigenous pure breed, which is the rabbit
hunting dog, also known as the Pharaoh Hound due to similarities
to the Egyptian name sake. Loyal to the core, and a perfect hunting
companion you can still see scores of them today.

Printed on Decor Smooth Art 210gsm

Kindly specify your buying options below before placing an order.

Kindly note that 50cm x 50cm & 100cm x 100cm are on order and take 15 working days for unframed prints (30 days for framed prints) to be ready for delivery or pick-up.
Specifications
Frame

Unframed

or

Framed - White frame no mount

Te-fit-Tazza-Print-Size

17.5cm x 17.5cm

or

30cm x 30cm

or

50cm x 50cm

or

100cm x 100cm