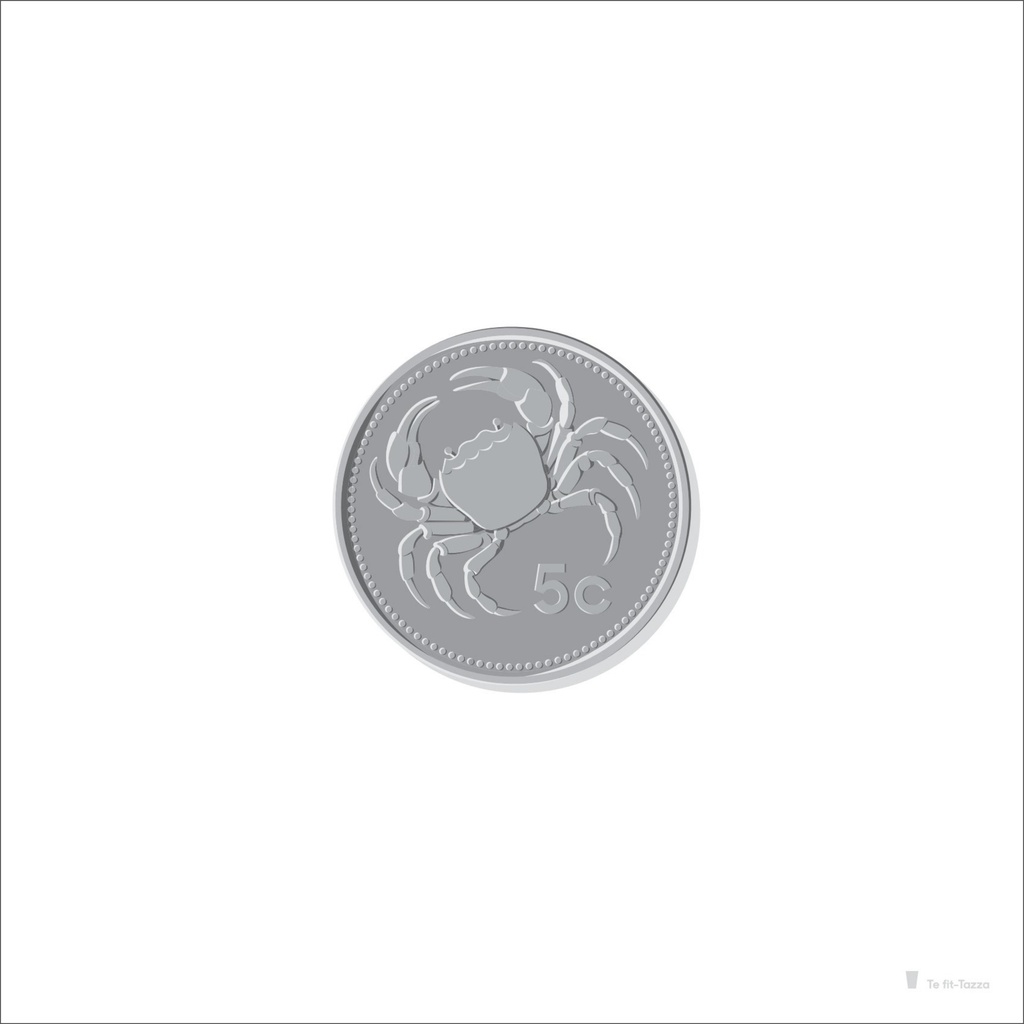 il-Munita Maltija
Our own currency meant our identity changed hands daily and was the soul of
businesses, whether local grocers or bigger chains. The 5c is a truly unique piece
which paid tribute to our indigenous wildlife. Each coin depicted a different
creature or plant, and our identity shone as we went about our daily business.

Printed on Decor Smooth Art 210gsm

Kindly specify your buying options below before placing an order.

Kindly note that 50cm x 50cm & 100cm x 100cm are on order and take 15 working days for unframed prints (30 days for framed prints) to be ready for delivery or pick-up.
Specifications
Frame

Unframed

or

Framed - White frame no mount

Te-fit-Tazza-Print-Size

17.5cm x 17.5cm

or

30cm x 30cm

or

50cm x 50cm

or

100cm x 100cm