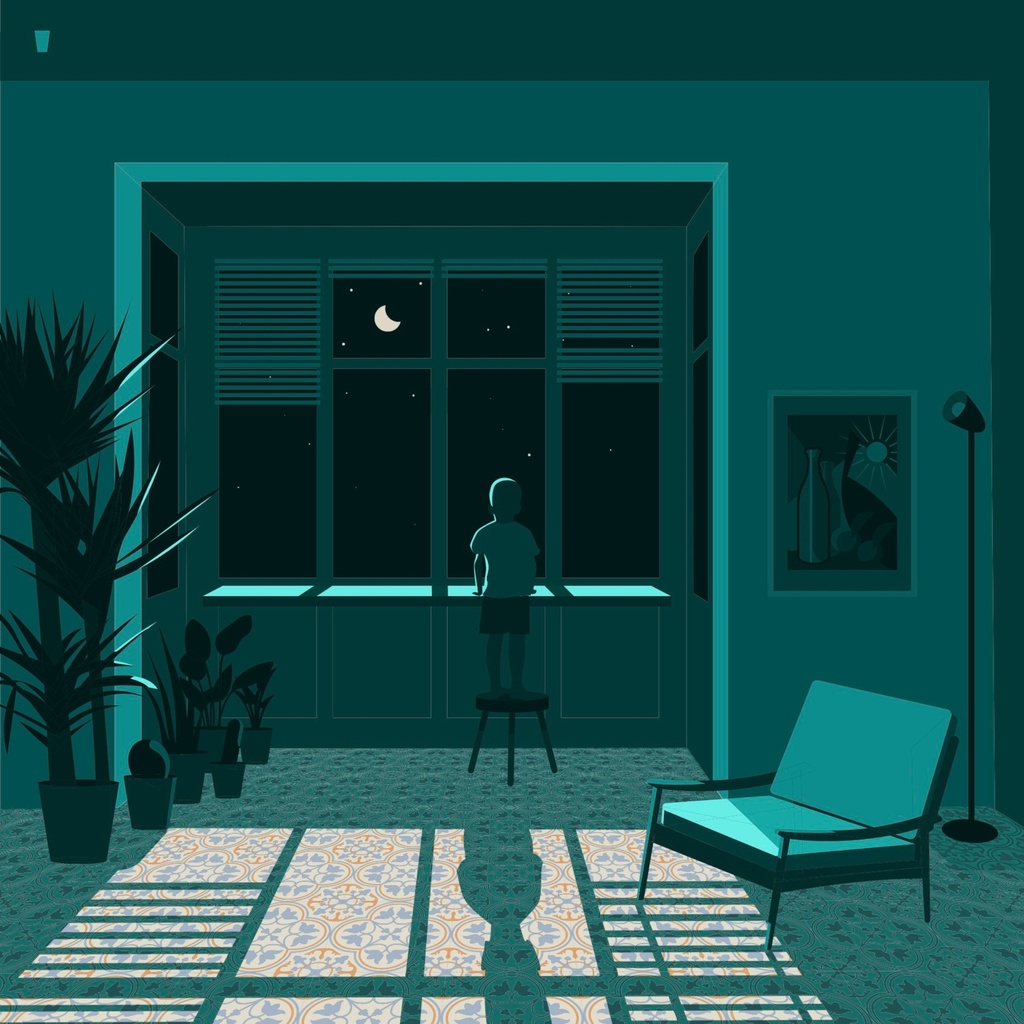 Il-Veduta
This print celebrates the architectural poetry of Malta's traditional balconies. Step into a world where time stands still, where generations have leaned against the sturdy structure, sharing secrets and savouring the gentle breezes.

Printed on Decor Smooth Art.

Kindly specify your buying options below before placing an order.

Kindly note that 50cm x 50cm & 100cm x 100cm are on order and take 15 working days for unframed prints (30 days for framed prints) to be ready for delivery or pick-up.
Specifications
Frame

Unframed

or

Framed - White frame no mount

Te-fit-Tazza-Print-Size

17.5cm x 17.5cm

or

30cm x 30cm

or

50cm x 50cm

or

100cm x 100cm