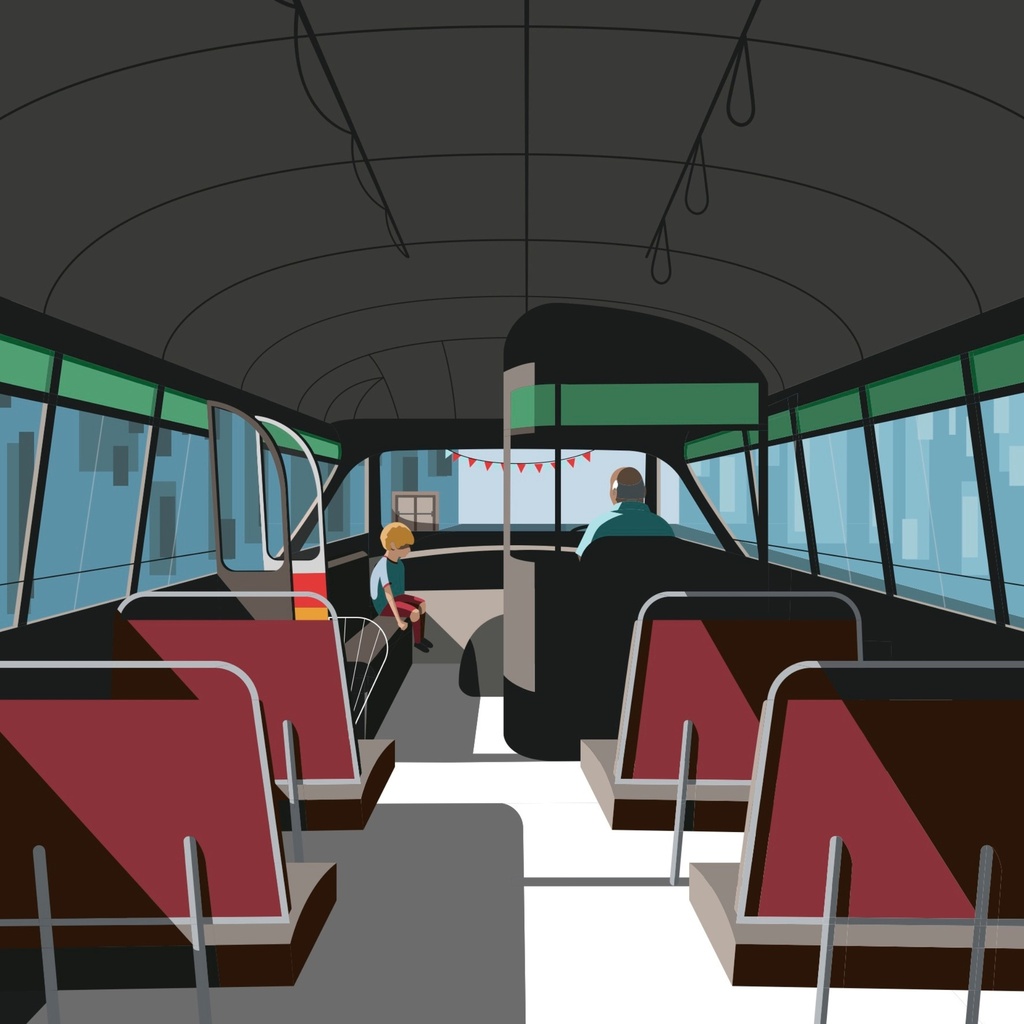 Il-Vjaġġ
Our inspiration drew from those innocent times as children, journeying through time, on wheels of nostalgia. Our upcoming print captures the essence of our childhood tales. Picture a boy, on the rickety charm of the old Maltese buses. A testament to carefree days and the innocence of solo adventures.

Printed on Decor Smooth Art.

Kindly specify your buying options below before placing an order.

Kindly note that 50cm x 50cm & 100cm x 100cm are on order and take 15 working days for unframed prints (30 days for framed prints) to be ready for delivery or pick-up.
Specifications
Frame

Unframed

or

Framed - White frame no mount

Te-fit-Tazza-Print-Size

17.5cm x 17.5cm

or

30cm x 30cm

or

50cm x 50cm

or

100cm x 100cm