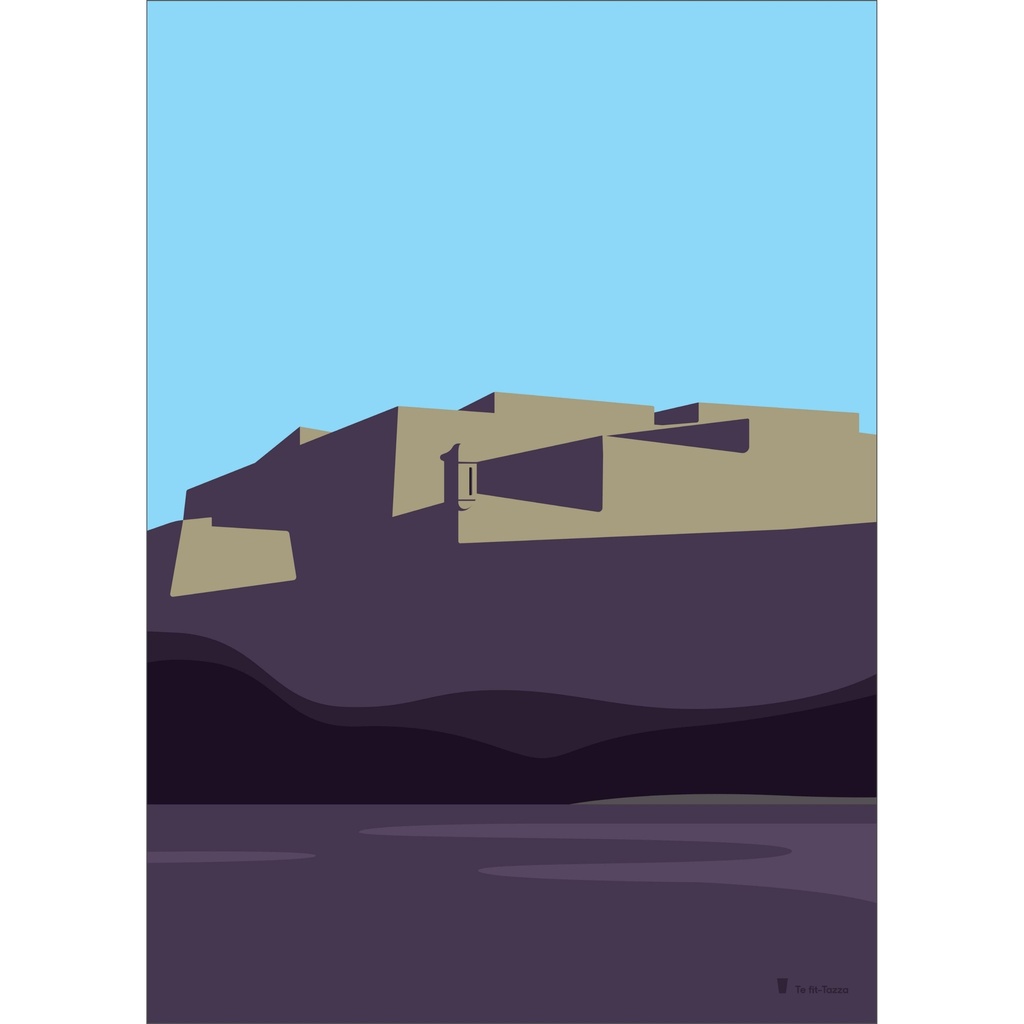 Is-Sur tal-Belt
These strong walls once served a purpose of defence, and though their
role within society has since changed, they are equally significant as
they nod to Malta's brave past. The viewpoints they offer are stunning
and our Grand Harbour skylines are dictated by their grand presence.

Printed on Decor Smooth Art 310gsm

Kindly specify your buying options below before placing an order.

Kindly note that 65cm x 90cm & 100cm x 150cm are on order and take 15 working days for unframed prints (30 days for framed prints) to be ready for delivery or pick-up.
Specifications
Frame

Unframed

or

Framed - White Frame + 5cm Mount

or

Framed - White frame no mount

Te-fit-Tazza-Print-Size

29.7cm x 42cm (A3)

or

50cm x 70cm

or

65cm x 90cm

or

100cm x 150cm