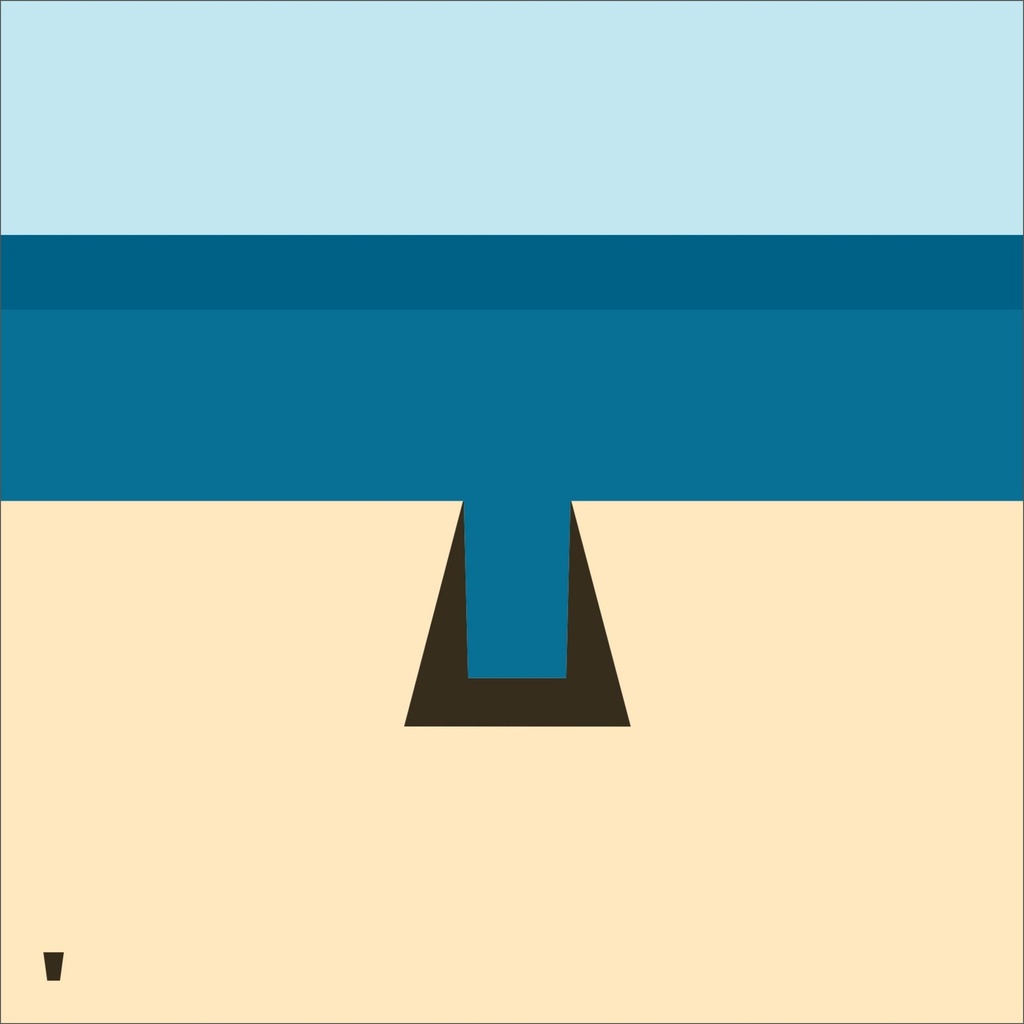 Tal-Blata tal-Melħ
These steps leading into the sea off the cliff edge, are a perfect example of
man's ability to adapt his surroundings to his own benefit. It is a stairway into
the unknown and the viewpoint here is so striking it will forever leave an
impression in your mind.

Printed on Decor Smooth Art 310gsm

Kindly specify your buying options below before placing an order.

Kindly note that 50cm x 50cm & 100cm x 100cm are on order and take 15 working days for unframed prints (30 days for framed prints) to be ready for delivery or pick-up.
Specifications
Frame

Unframed

or

Framed - White frame no mount

Te-fit-Tazza-Print-Size

17.5cm x 17.5cm

or

30cm x 30cm

or

50cm x 50cm

or

100cm x 100cm