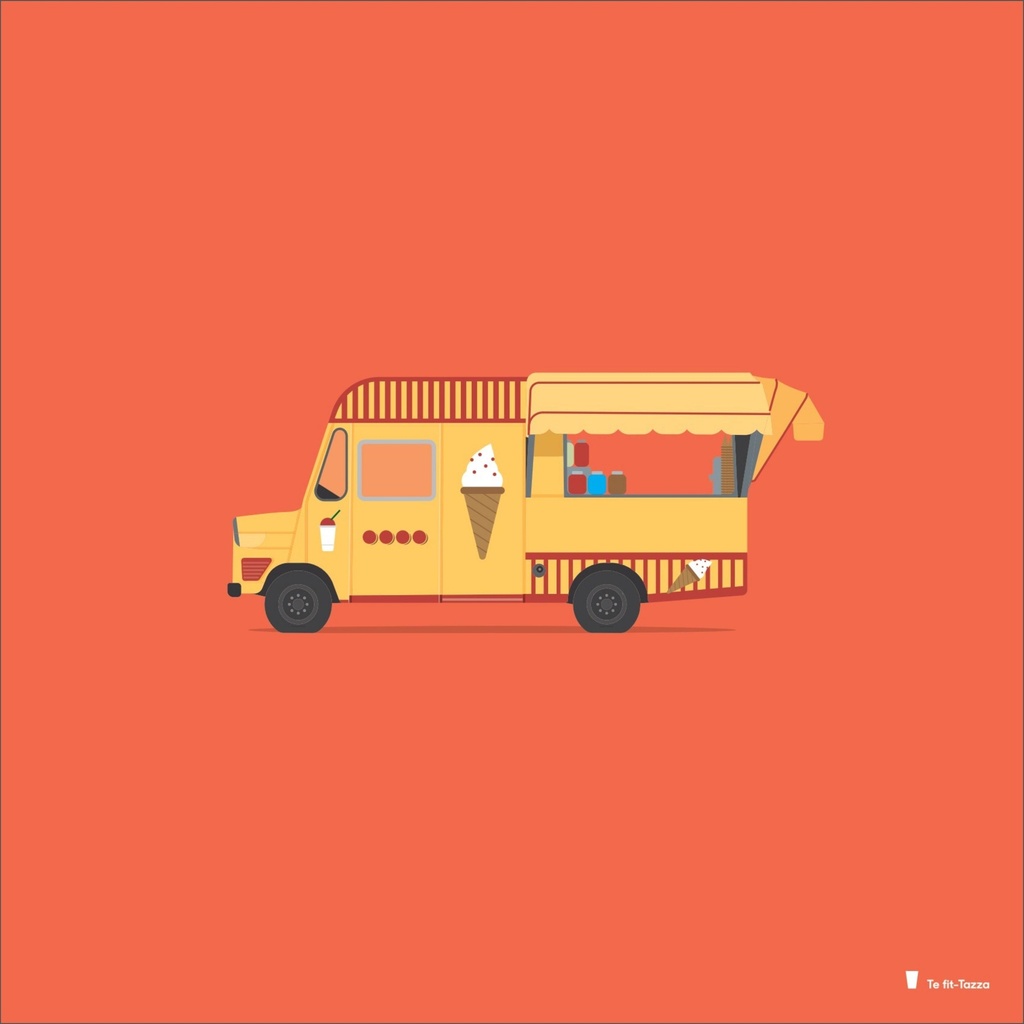 Tal-Ġelat
The ice cream van is the saviour of a hot summer's day. Each one has its
own musical jungle and this particular truck can be found in Marsascala,
often surrounded by children who spent their last five minutes convincing
their mother to give them some coins for an ice cream.

Printed on Decor Smooth Art 310gsm

Kindly specify your buying options below before placing an order.

Kindly note that 50cm x 50cm & 100cm x 100cm are on order and take 15 working days for unframed prints (30 days for framed prints) to be ready for delivery or pick-up.
Specifications
Frame

Unframed

or

Framed - White frame no mount

Te-fit-Tazza-Print-Size

17.5cm x 17.5cm

or

30cm x 30cm

or

50cm x 50cm

or

100cm x 100cm