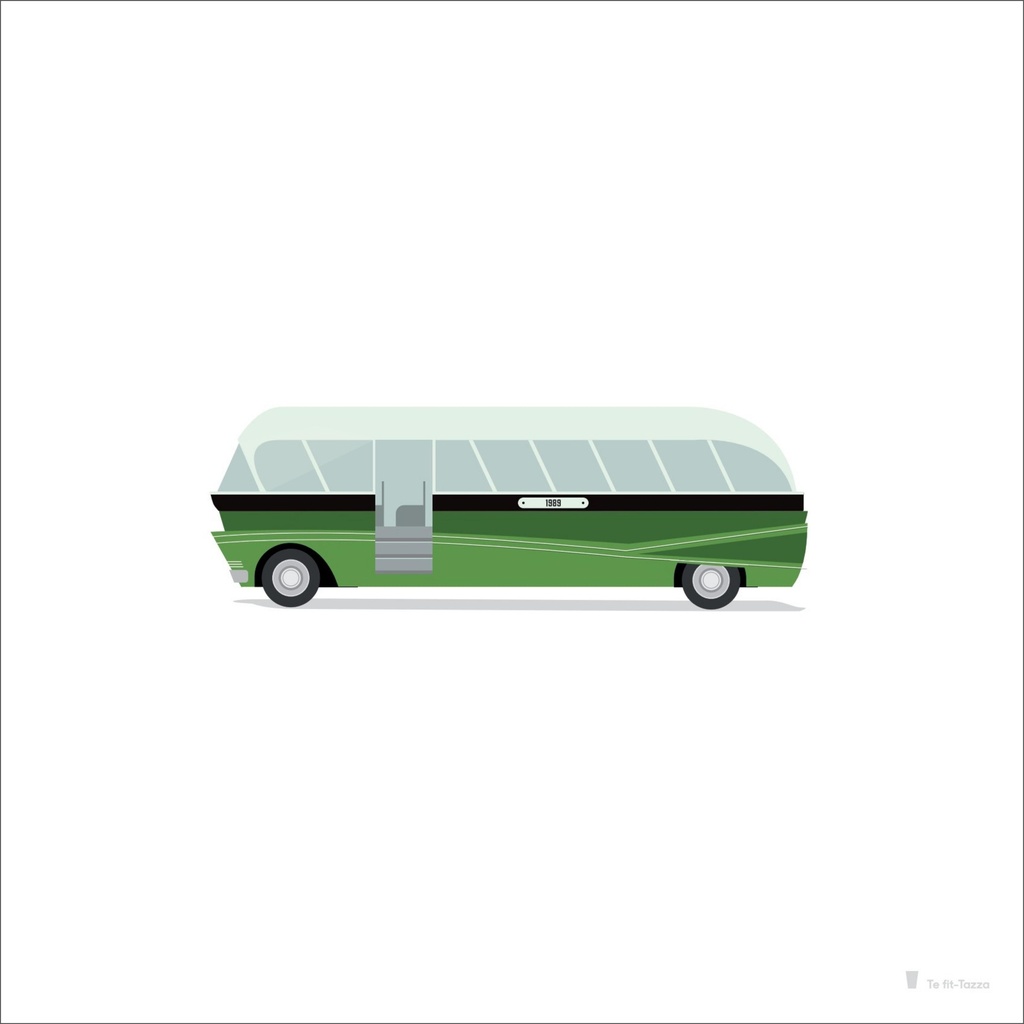 Tal-Linja 'Green'
The green buses go further back in time, as our old buses were indeed green
before they became lively yellow. Each one had a different shade of green, depending on exposure to the sweltering heat, and the older the bus, the more faded the green was. This colour was introduced way back in 1975.

Printed on Decor Smooth Art 210gsm

Kindly specify your buying options below before placing an order.

Kindly note that 50cm x 50cm & 100cm x 100cm are on order and take 15 working days for unframed prints (30 days for framed prints) to be ready for delivery or pick-up.
Specifications
Frame

Unframed

or

Framed - White frame no mount

Te-fit-Tazza-Print-Size

17.5cm x 17.5cm

or

30cm x 30cm

or

50cm x 50cm

or

100cm x 100cm