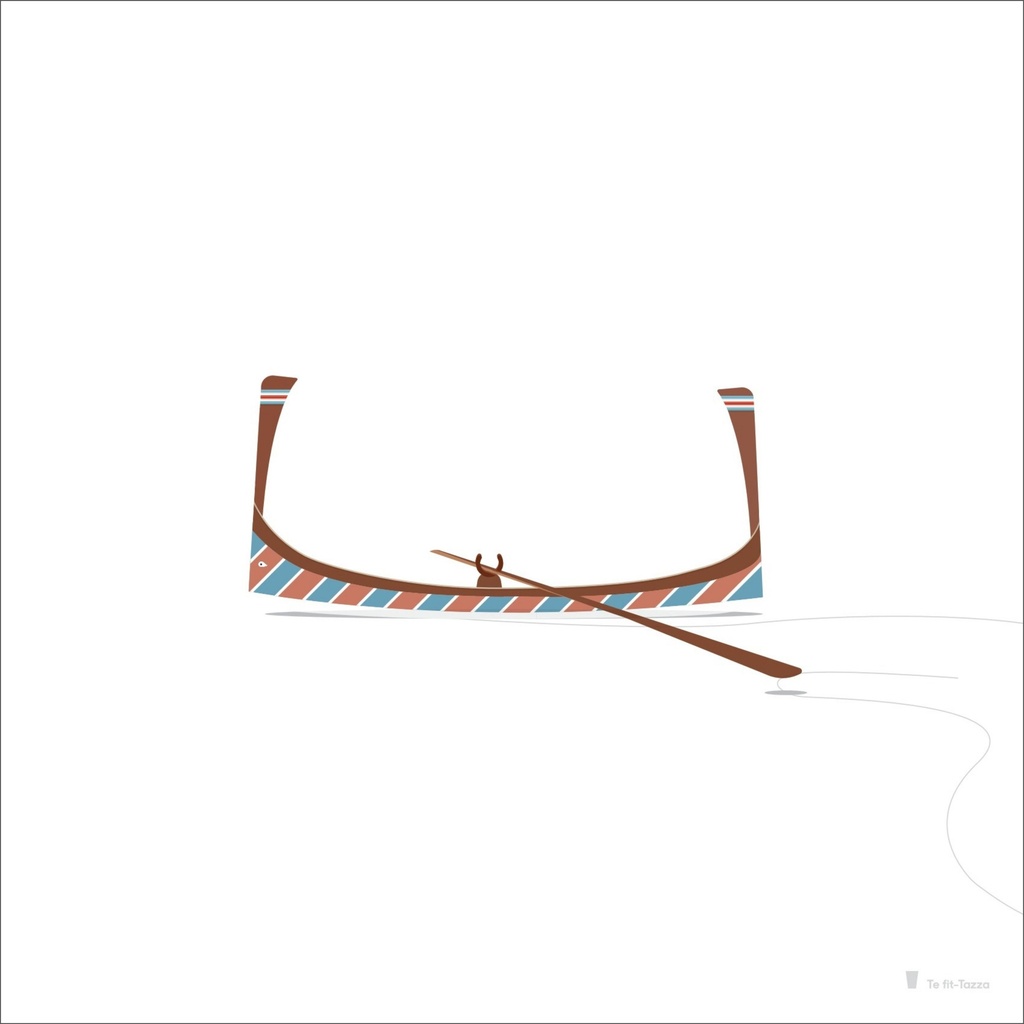 Tal-Midalji
Freedom Day and Victory Day are two national holidays which bring out a special
tradition. The Regatta, a rowing race involving traditional wooden Midaji. Rivals flare up on such a day, with teams from Birgu, Senglea, Bormla, Kalkara Valletta, Marsa and Birżebbugia competing for honours and pride.

Printed on Decor Smooth Art 210gsm

Kindly specify your buying options below before placing an order.

Kindly note that 50cm x 50cm & 100cm x 100cm are on order and take 15 working days for unframed prints (30 days for framed prints) to be ready for delivery or pick-up.
Specifications
Frame

Unframed

or

Framed - White frame no mount

Te-fit-Tazza-Print-Size

17.5cm x 17.5cm

or

30cm x 30cm

or

50cm x 50cm

or

100cm x 100cm