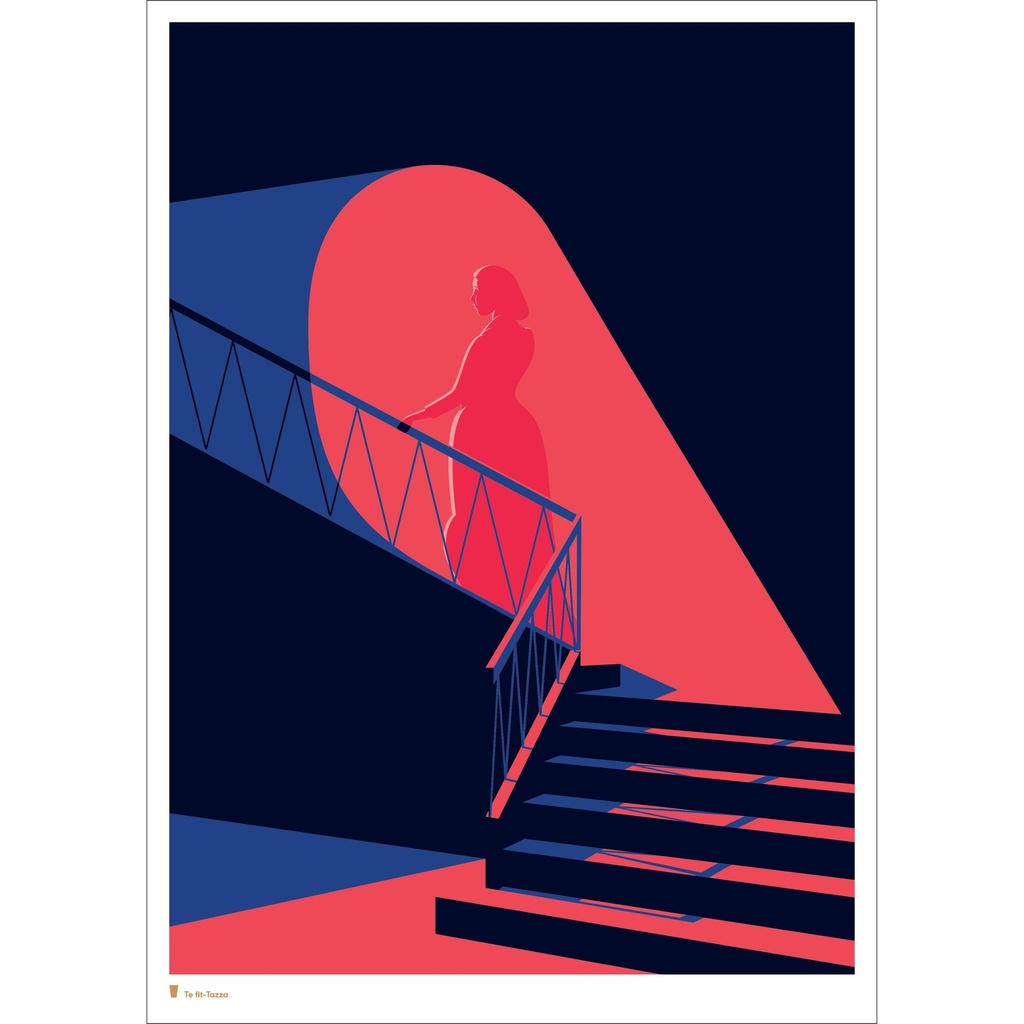 Unexplained Print
Don't expect to find predictable stories about rattling chains and headless knights, about dark, stormy nights and misty cemeteries, embellished over the years until no one remembers how and when they started...

These first-hand accounts are extraordinary because they are so unexpected, so far removed from the eerie ghosts of legend.

Poster Size: 50cm * 70cm
Size of framed print is 83x63.5cm

Printed on Decor Smooth Art 310gsm

Kindly specify your buying options below before placing an order.
Specifications
Frame

Unframed

or

Framed - Wooden Frame + 5cm Mount

Te-fit-Tazza-Print-Size

50cm x 70cm